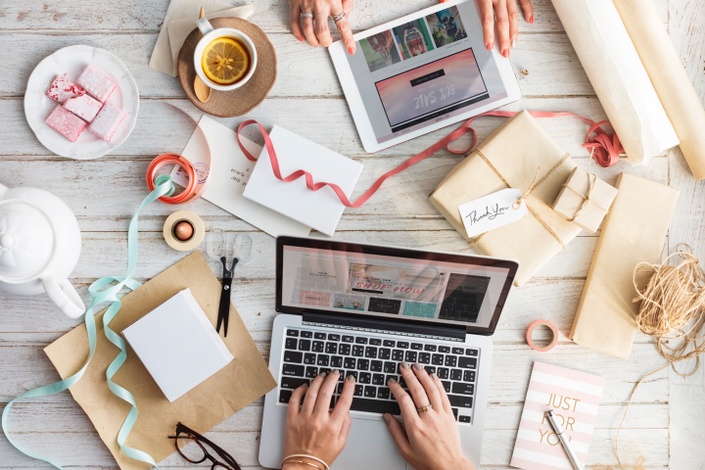 Invisible to Influencer Program
The Fastest Way to Find & Convert Your Perfect buyer (even if you're just starting out)
Create a consistent, predictable, and sustainable lead generation & conversion system to grow your sales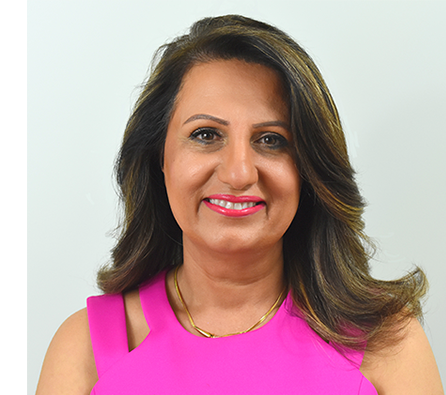 Work side by side with me, to create a solid strategy to sell your courses, coaching programs, services, or any type of offer, without hustling your butt off every single day.
This program is for you, if you've been searching for a proven system to consistently attract pre-qualified leads to your business on autopilot.
What separates 'struggling business owners' from the crushers is the focused strategy towards implementing ideas.
There is a smarter way to sell your courses, coaching programs & services.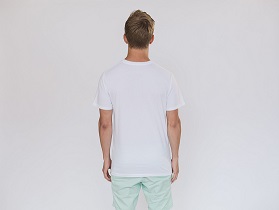 Every single client I've helped in the past wasn't stuck or immobilized because they didn't have a great product or their offering wasn't valuable enough.
They were stuck because they absolutely lacked a clear, focused strategy for communicating the value of their products or services — and selling them successfully!
The problem is every where you turn and every advice you get is focused on tactical activities:
How to generate leads with FB Ads?
How to use webinars to sell your stuff?
How to use LinkedIn to gain exposure?
Fill in the rest with other "how-to trainings" you've taken in the past …
All of these tactical stuff, such as gaining subscribers, posting on social media, creating email marketing campaigns — must be done side by side with strategy in order for a business to gain any measurable momentum.
But the mistake most people make is they jump right into the tactical stuff!
This only guarantees that they're doing the wrong things for the wrong reasons.
No list of tactical activities are worth doing unless they are born from a clear, thorough strategy that's already in place.
Everything you learn and implement inside this workshop is based on that.
A step by step program, helping you build a repeatable system to attract your ideal buyers on-command, whenever you want.
In business, one of the biggest pain point is "where is my next paycheck going to come from?
This ROADMAP ensures that you are continuously filling your prospect pipelines, developing a steady stream of new customers.
If you're structure and position your marketing correctly, according to what I walk you through in this program, your perfect customers will flock to you.
"Because of Eli, in the last three weeks I've generated over $11,000 in net profit."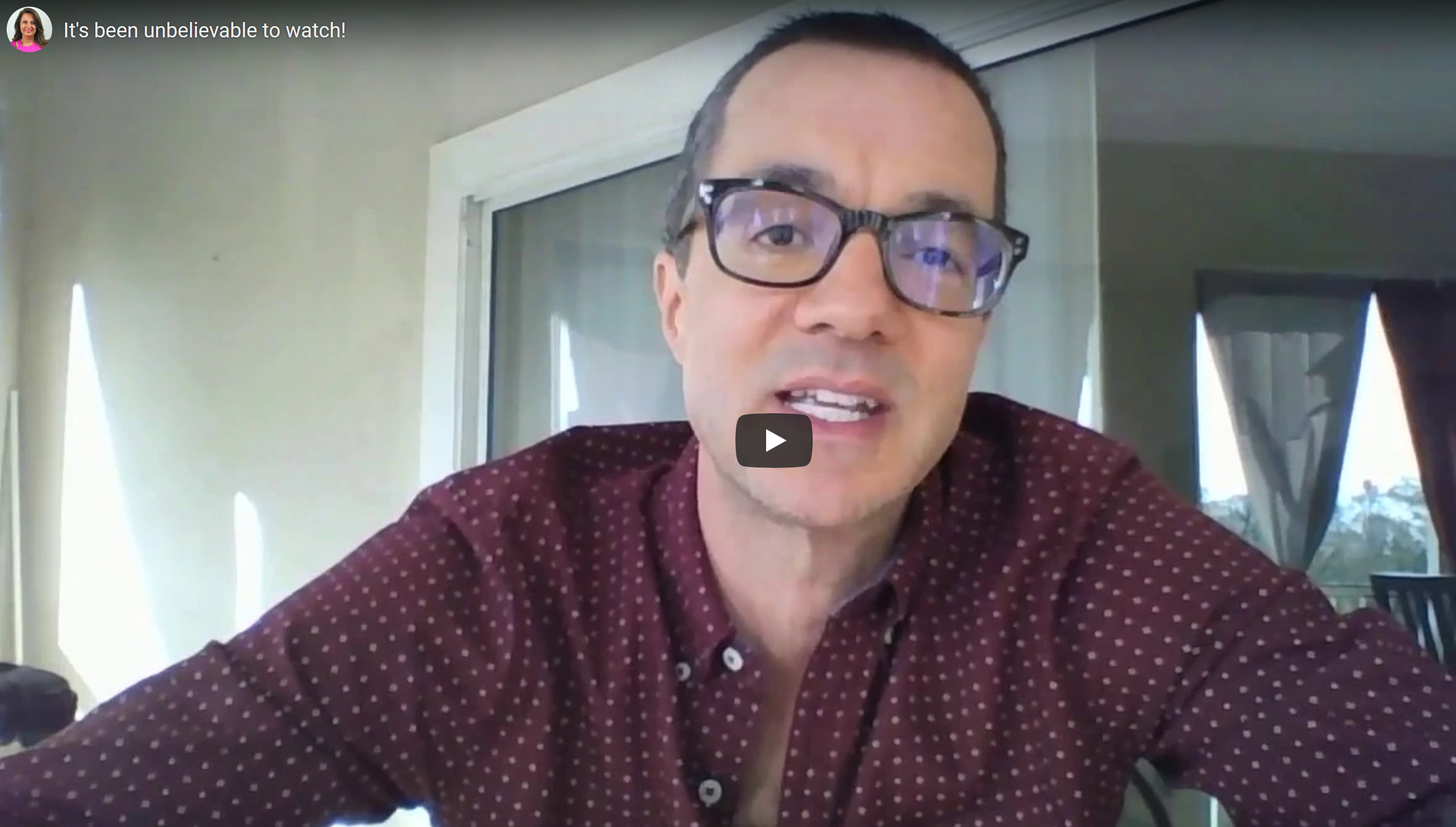 "Just this past week I re-launched a new version of my subscription service, which was absolutely crumbling;
Eli turned that around, increased my prices to $200 per student, got a bunch of enrollments and made $5,000 in just a few days….
It's been unbelievable to watch!"
Frank Bunn, Professional Trader & Coach

"Your results are directly related to taking consistent action. And taking consistent action is tied to having the systems to follow."
You'll learn the proven, end to end strategy I've taught to hundreds of entrepreneurs.
You'll walk away from this program with a complete (built-out) workflow, using effective content marketing strategy, to attract new prospects by organically & authentically getting in front of them so they know you and your brand exist.
A lead generation and email marketing system to engage with those potential buyers and nurture them to build a relationship — so they get to know you better.
And, continue that engagement to build trust and convert them into buyers — and loyal, lifelong customers.
"I cannot encourage you enough to work with Eli. My results have been amazing."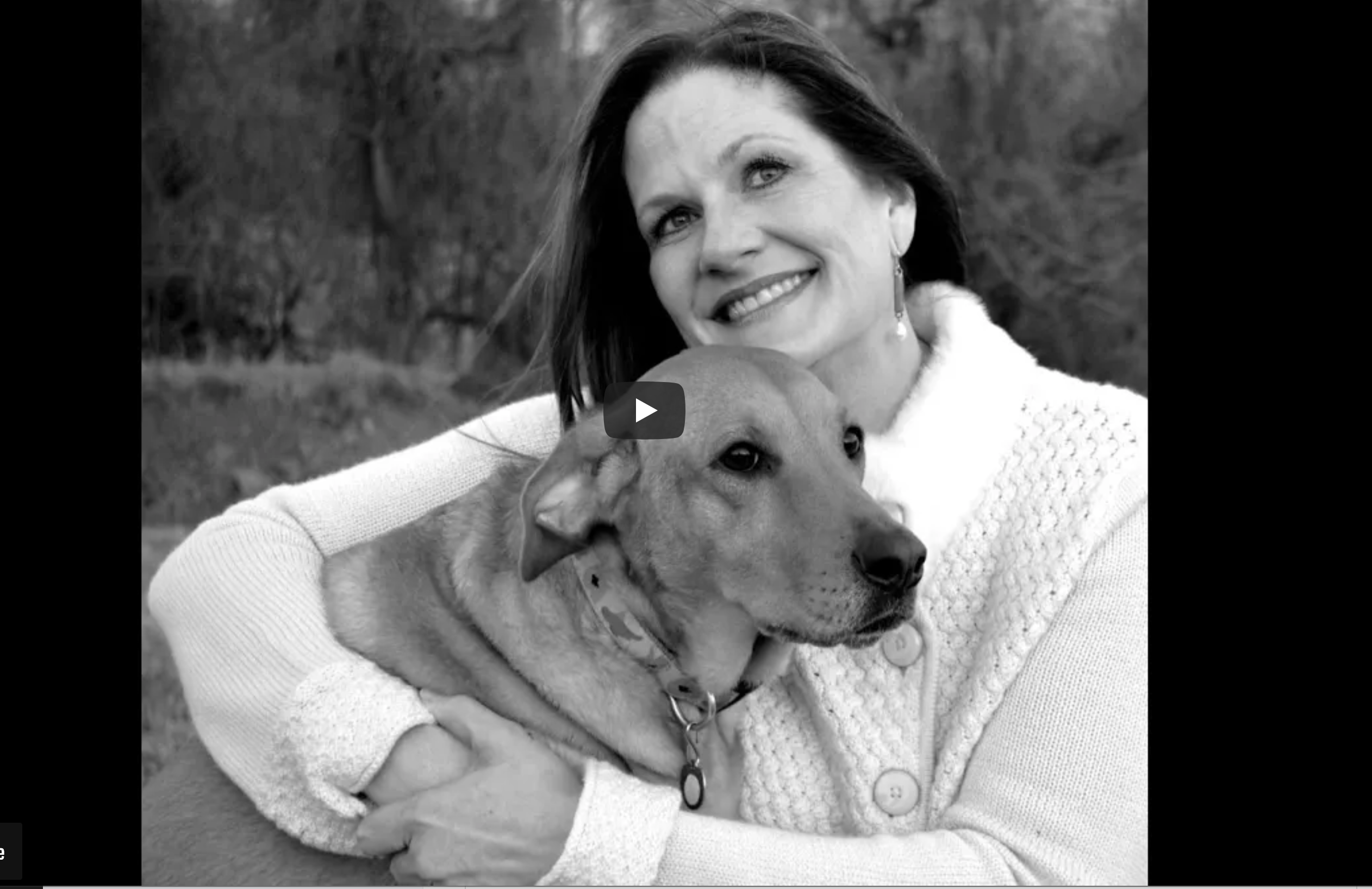 "It's been amazing experience to have Eli coach me and help me with my business. Eli has really helped me up my game. Eli unfolds her wisdom and knowledge in bite-sized chunks. Everything unfolds naturally as it should and it feels good.
Results have been amazing. It's only been three weeks and I've already gotten a request for proposal. New conversations with new people. Conversations with people I had lost touch with. New engagement on social media and new emails added to my list."
Jenny Young, Harmony Crew
Create your LEAD GENERATION plan.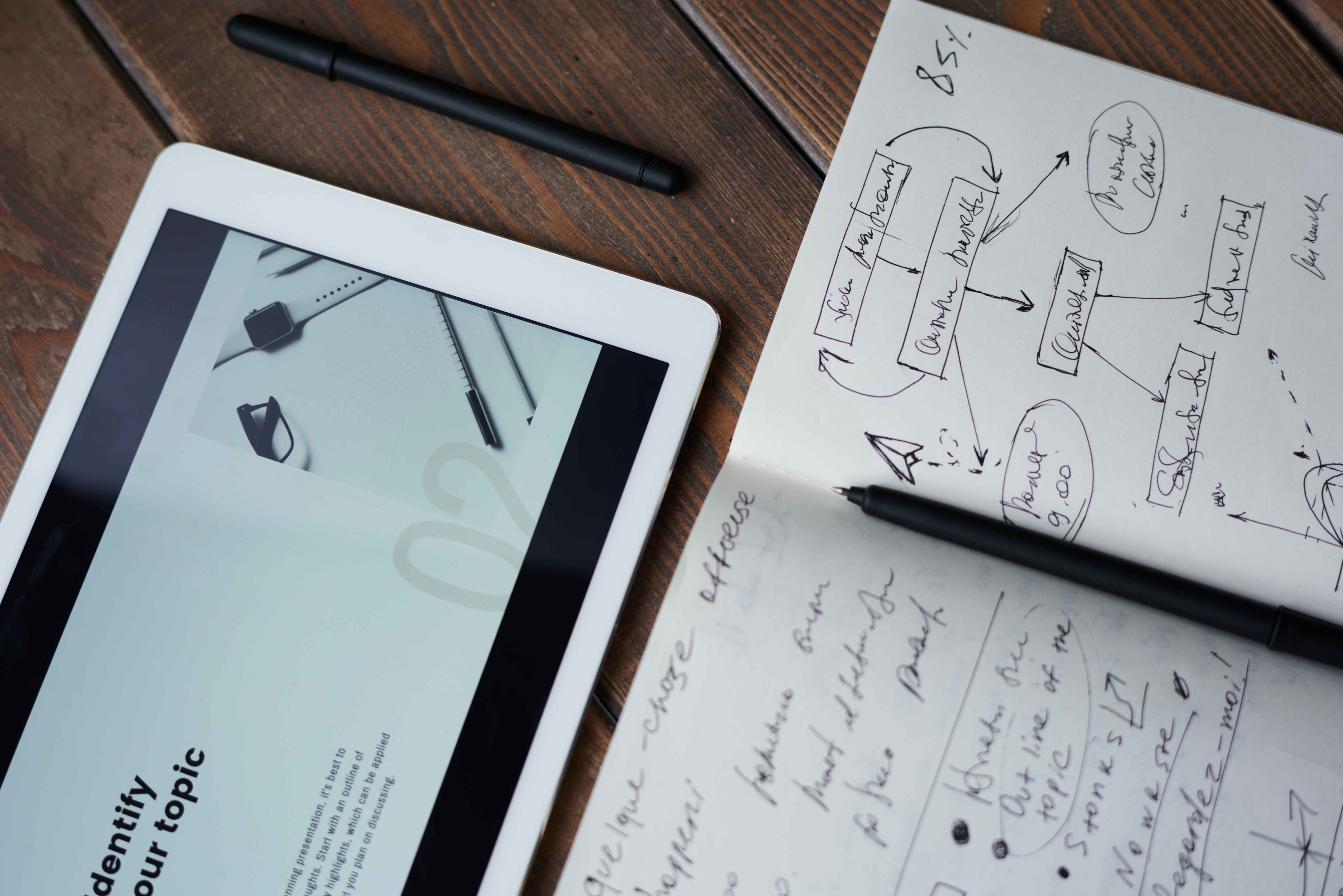 You'll plan your entire UNIQUE system, helping you generate leads consistently.
You'll understand what it takes to attract the right leads who are interested in your offers. Engage with them the right way to get them interested in you and what you have to sell. Nurture them to build a relationship based on trust, so they'd feel comfortable buying from you.
Once you understand this process, you'll never fall for another shiny object syndrome. Not only you'll know how to take the right steps to intentionally fill your sales pipeline, but you'll understand how to repeat the process to sell your new, future offers.
Harness the power of your unique DIFFERENTIATOR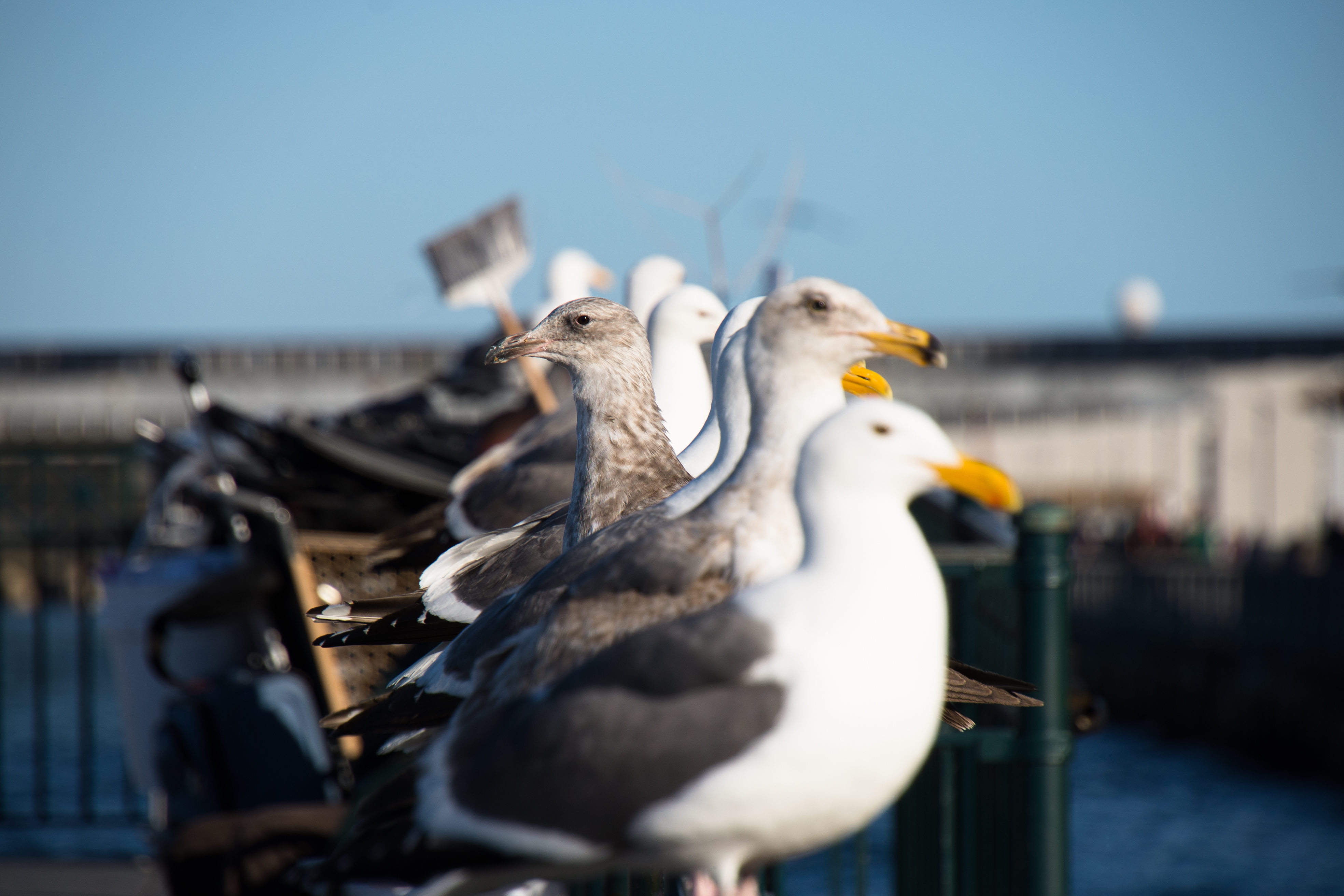 We'll walk through a simple process to discover your unique DIFFERENTIATOR. If you want to cut through the clutter and stand out from everyone else selling the same thing as you, you have to figure out what differentiates you from others in your niche.

This process, not only will help you figure this out, you'll learn how to tap into this information to talk about you, what you do & how your offers help your ideal audience in a way that is unique to you. In a way nobody else does.
Build your AUTHORITY.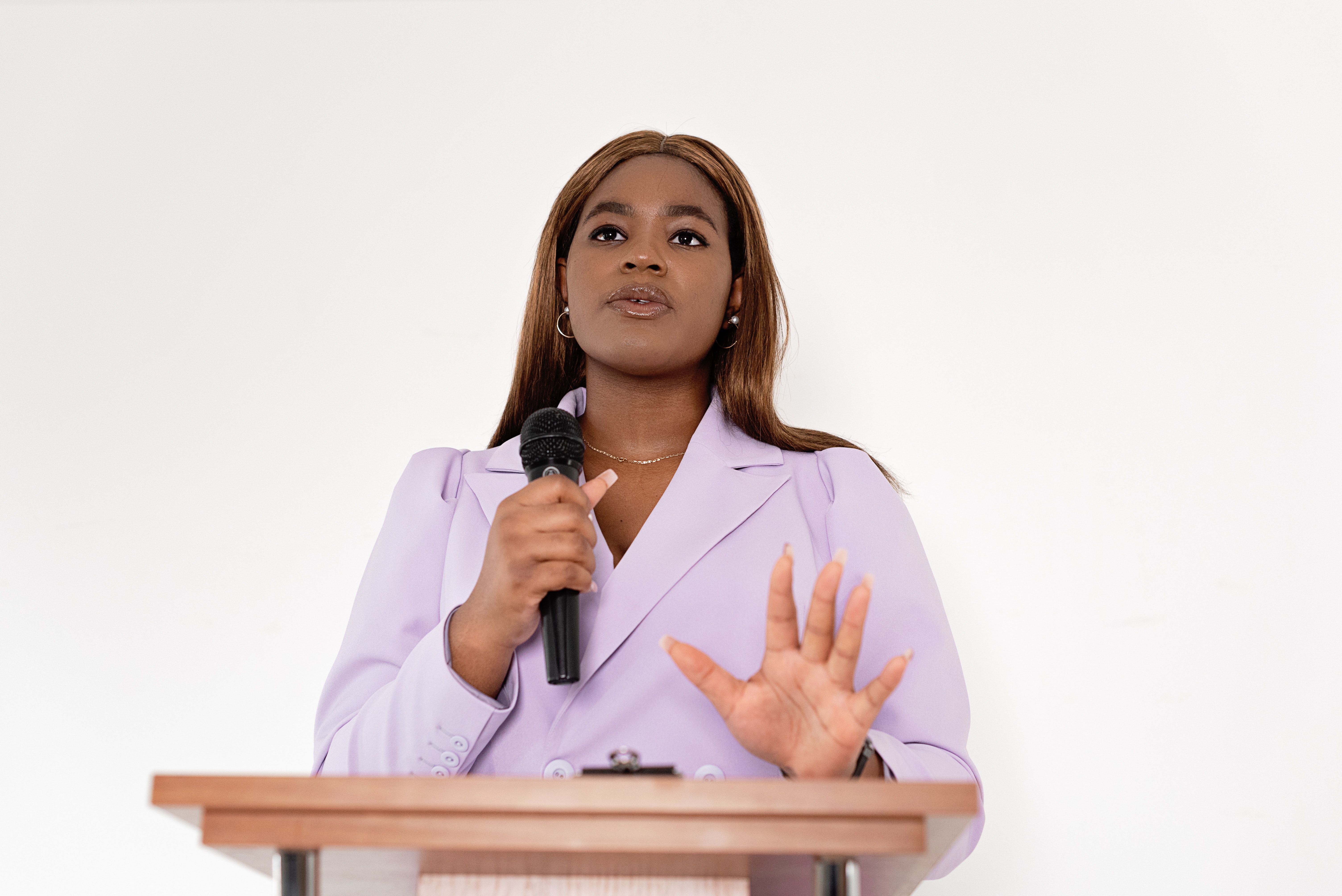 You'll learn, once and for all, how to use your content to build your authority. Instead of randomly creating content, hoping it would resonate with your ideal audience and establish you as the go-to expert in your niche, you'll create a content marketing plan that actually works.
This frees up your time and energy -- instead of wasting time creating content nobody wants and wasting energy worrying about what type of content to create, you'll use your new content marketing plan as a roadmap to create the right type of content that resonates with your ideal audience and automatically increases your expert status.
FIND and ATTRACT your ideal buyer using the right social media marketing.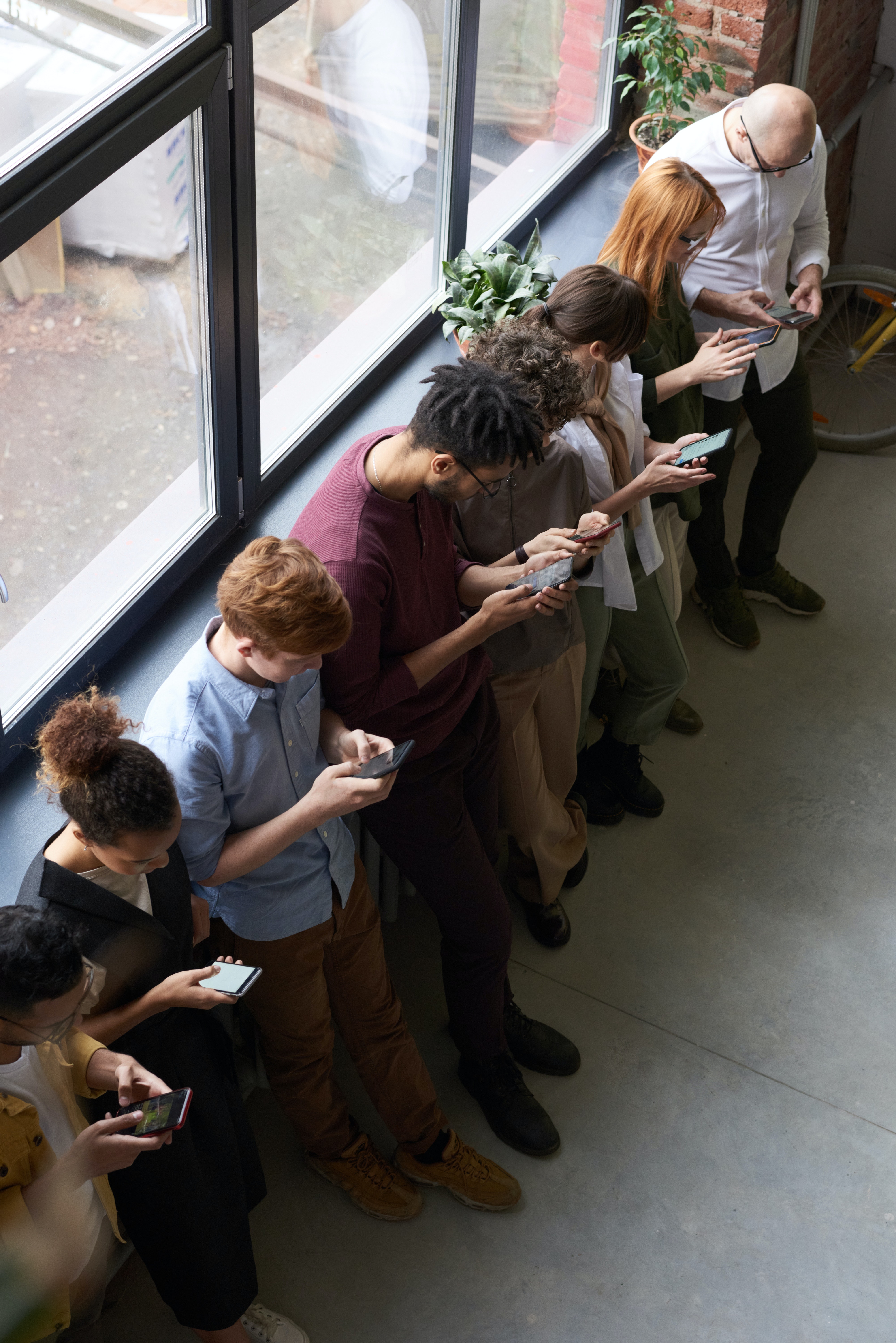 Obviously, all businesses need to have a social media marketing strategy, but unfortunately most take the approach of post and hope.
It's not enough to show up on social media and sporadically update your audience when you have the time. The way to stand out on social media is to identify specific goals, create the right of posts that align with those goals, and distribute content on the right platforms.

Not all social media platforms are necessarily going to give you access to your audience. Understanding which one is the right one to get in front of your ideal buyer is the first crucial step towards coming up with a winning social media strategy.
During this phase, we'll work together to identify the right platform (s) for your business, that's based on your available resources, your strengths, and the most likely place your audience is hanging out at.
From there, we'll create an effective social media content strategy, to help you identify what type of content to create and post to give you the most impact, attract the right type of followers, and turn them from followers to fans.
ENGAGE with your ideal audience using the right approach.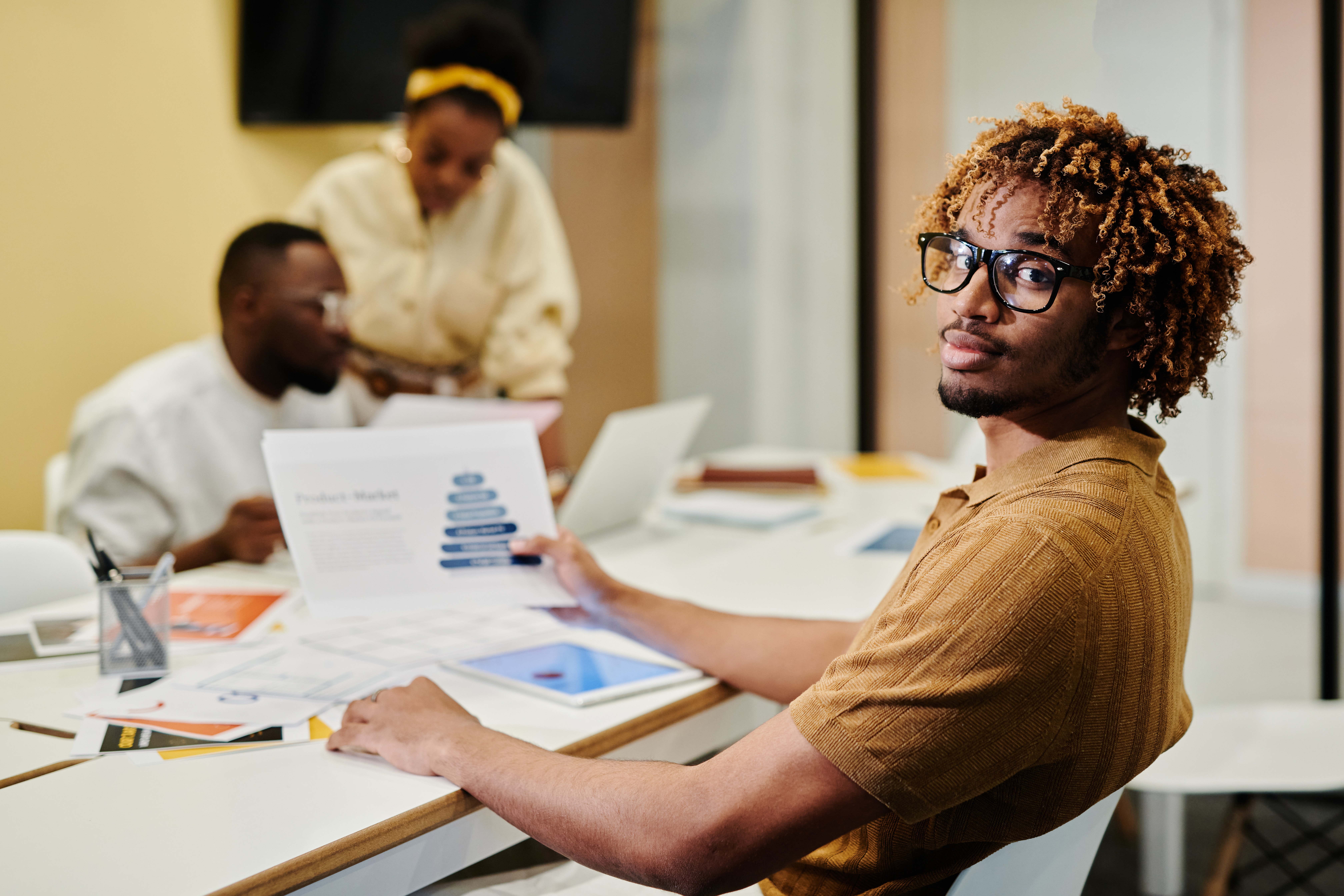 One of the most powerful assets a business can create is a well-qualified email list.
Having the right people in your email list, will make everything easier -- launches are stronger, creating a steady flow of income is easier, and collaborating with influencers is smoother.
But building a good list starts by creating a compelling lead magnet.
This is where most businesses get themselves into trouble. Constantly creating Lead Magnets that either nobody wants, or they attract freebie hoarders.. people who are not interested to buy anything.
Understanding and following the right process helps you avoid both of these scenarios.
You'll learn how to tap into your content marketing plan to come up with the right lead magnet - ones that not only your ideal audience can't wait to get their hands on, but also ensure you're getting the right people on your list; People who are eager and ready to buy what you have to sell.
NURTURE and SELL with the right email campaign.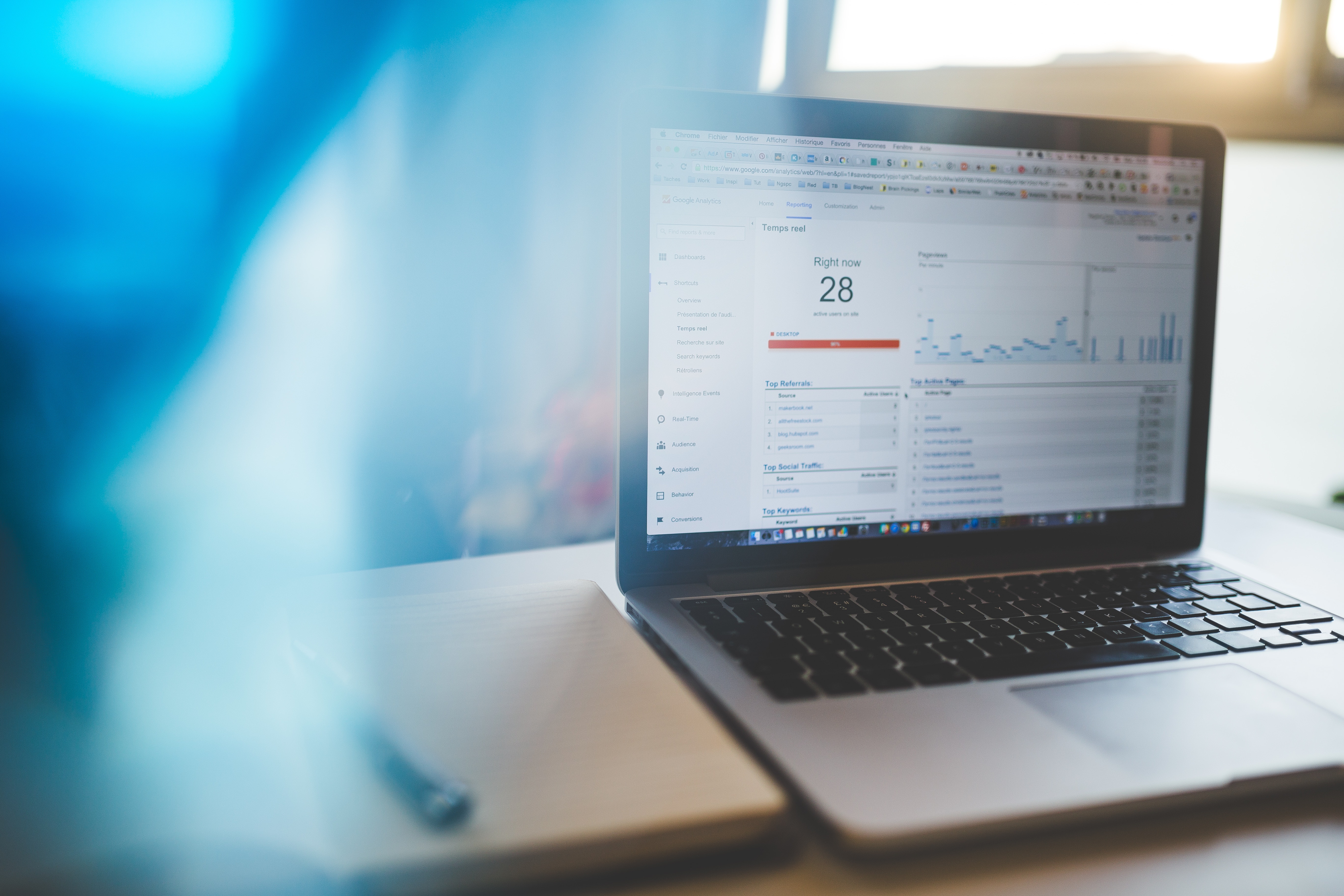 "If people like you, they will listen to you. If they trust you, they will do business with you." - Zig Ziglar
Most businesses work hard to build their list, but they have no clue how to turn these leads into sales.
Majority either start showing up in their prospects inboxes, constantly pitching them one offer after another.
Or they're so afraid to lose the new lead, that they hardly promote their offers.
You'll work with me to create an email marketing campaign that first and foremost builds your like and trust factor with every email your prospects gets.

You'll also learn how to come up with the right balance of nurturing and selling in EVERY SINGLE email. So every email your prospects get, not only build their trust in you, it also increases their desire to buy from you.
Seal the deal with a HIGH CONVERTING sales page.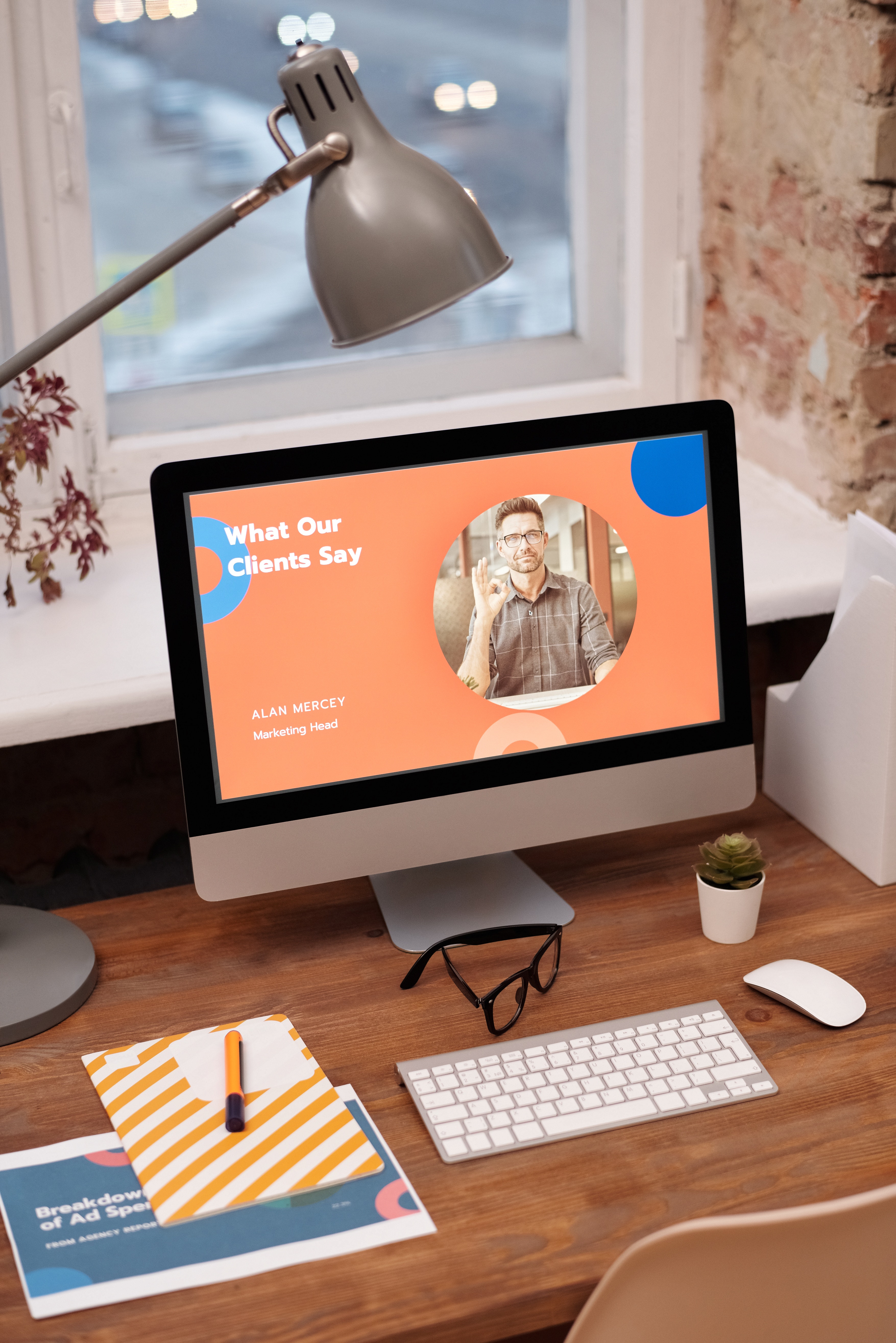 Most business focus on positioning their offers as a solution to a tangible, logical problem. But you have to go beyond the rational; you have to offer a solution to the emotional part of their problem first. Logic doesn't make the sale — you have to compel people on an emotional.

You'll learn how to put together a high converting sales page, that gives your prospect the right ammunition to clearly see their desired outcome and allow them to come to their own conclusion that they need your offer.
By creating a sales page, piece by piece, the way I'm going to teach you, your prospects will see the end result is within reach – and totally achievable – and that's how you'll get the sale!
COMMUNICATE your differentiator on your website.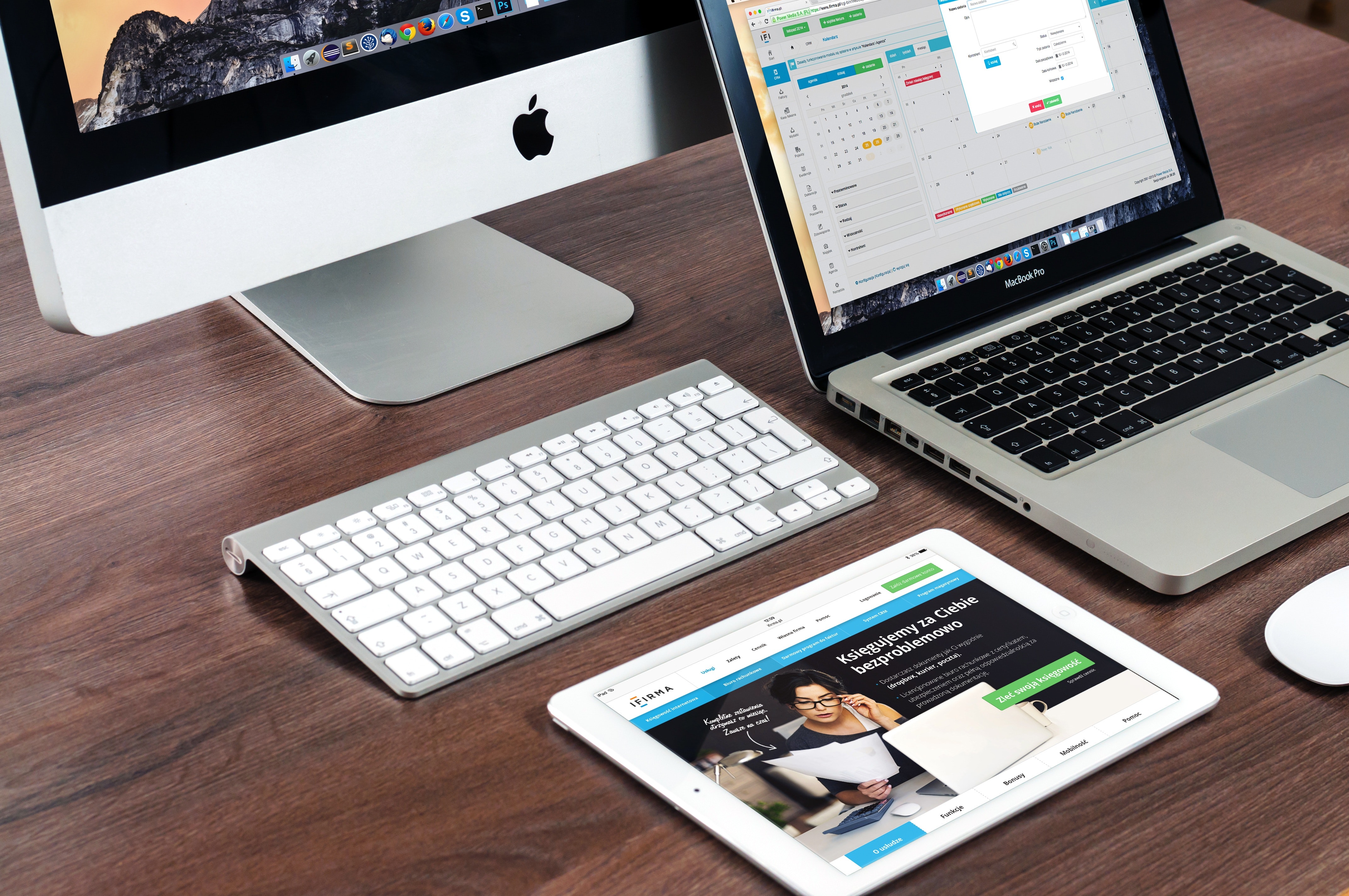 If you say the same things on your website others in your niche say, talk about your offers the same way they do, then your prospective customers won't know which one is right for them.


As a business owner, you need to consider and communicate who your business is for, what drives you to offer the services you offer, and how you want to make a unique impact.


You'll learn how to tap into your differentiator, to communicate why:
1. You're the right person who understands their struggle,
2. You're the ONLY person who holds the key to the solution they're looking for.
3. They should choose you over all the other people in your niche offering the same type of solution
One-on-one Coaching Session with me!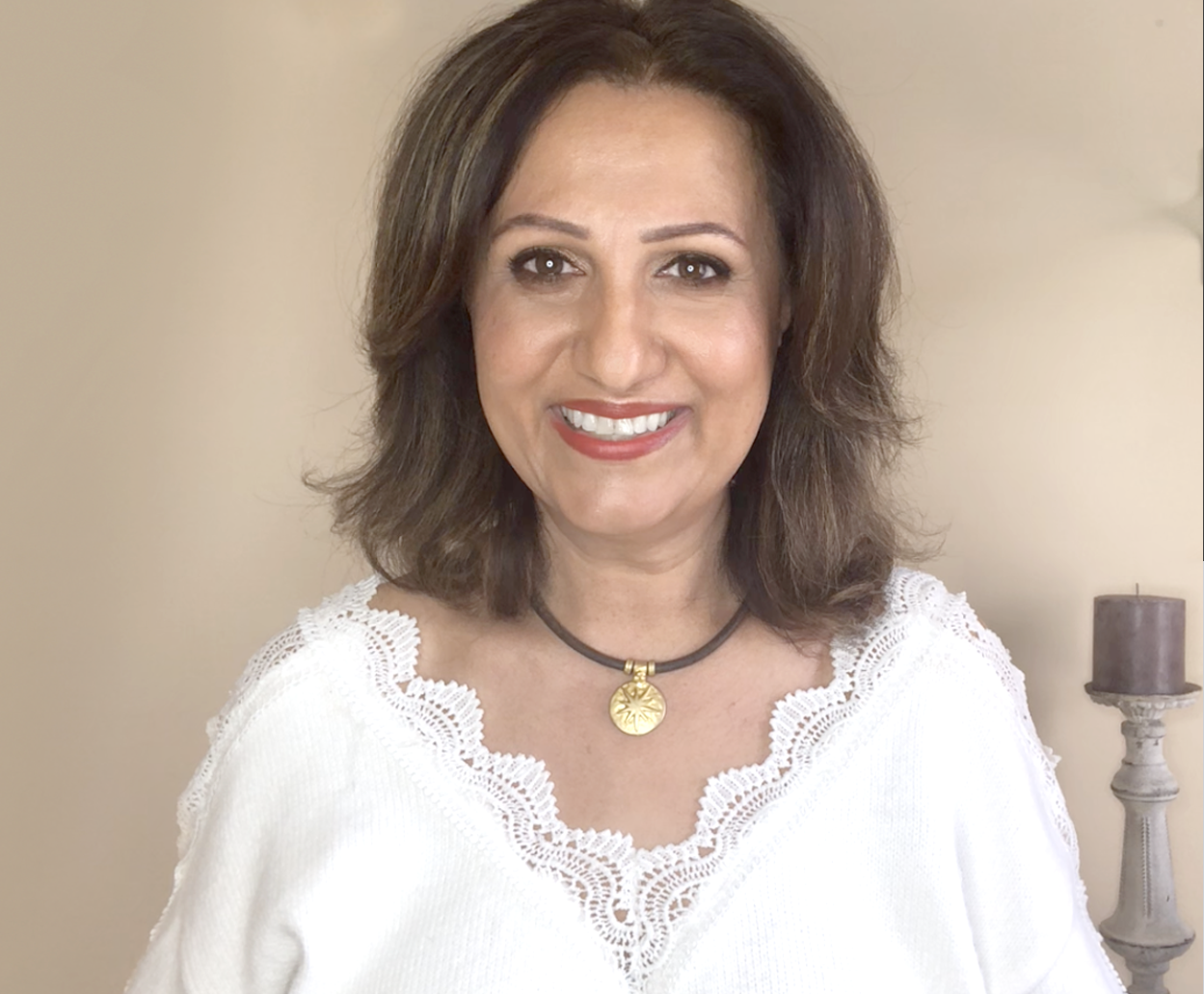 You don't have to do it alone! I want to see you succeed and thrive -- as I'm also including a FREE 90-minute one-on-one coaching session with me (valued at $250).
This FREE coaching session is my way of making sure you have everything you need to build a high converting marketing system for your business - without getting stuck anywhere along the way.
Say yes to a more predictable future!
Don't miss this opportunity to once and for all create a marketing strategy, that's not sporadic but rather intentional. Position yourself with a sales process that allows the right leads flock to you and create a steady stream of qualified leads and prospects. And know how to move them through your sales pipeline to increase their desire for your offers and turn them to happy customers.





Your Instructor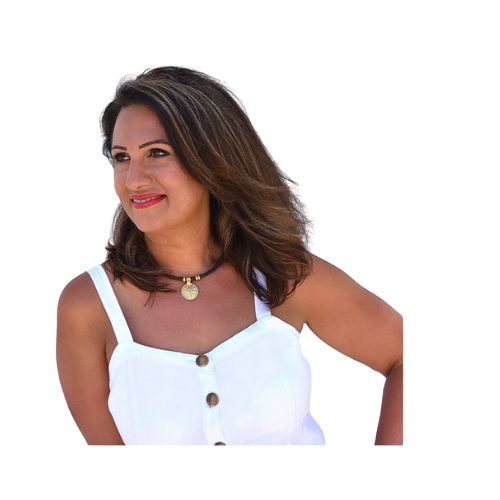 Eli Natoli is a service-focused marketing strategist, international speaker and bestselling author. For more than 20 years she's helped entrepreneurs and their businesses clear a path to innovation, growth and profit.
In addition to her coaching practice serving entrepreneurs across the globe, Eli has started and grown two successful online businesses and launched 8 online programs. Her unique approach to strategic, service-focused marketing is responsible for enrolling more than 120,000 students for those courses, and her products are returning six-figure revenues — consistently.
Eli now dedicates her time to teaching experienced and aspiring entrepreneurs how to do what she's done: start and grow their own businesses, attract clients, redefine and improve their marketing and generate consistent cash flow.
Her international workshops and talks deliver clarity and confidence to every person in attendance. She gives actionable advice for starting and growing a thriving business; she makes audiences feel in control and empowered. And she offers things they can act on and start seeing results as soon as they're back at their desks.
From free content posted at elinatoli.com, to paid coaching and training programs, everything Eli preaches is something that she has practiced — and seen meaningful, measurable results from in her own businesses.