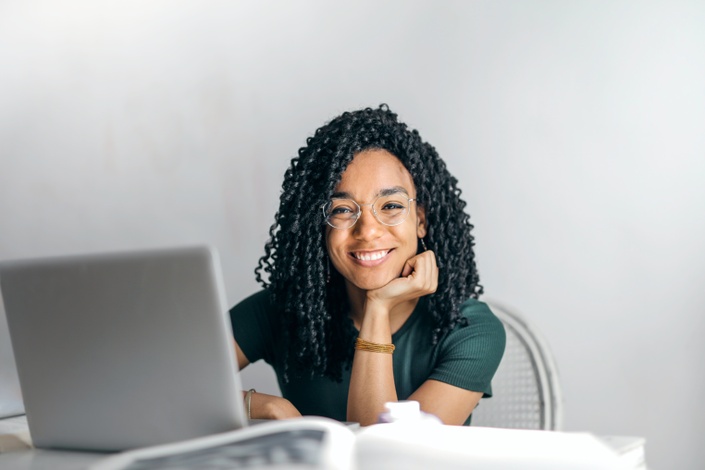 Course Creation Academy
Create & publish your own profitable online course in just 8 weeks.
Enroll in Course
Turn your passion, knowledge and expertise into profits, working side-by-side with me — using my proven blueprint to simplify every step!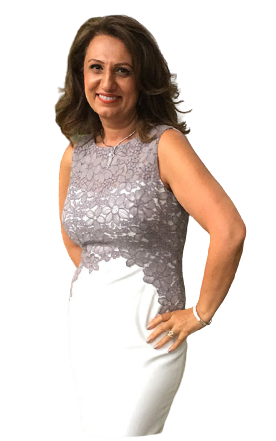 You're going to get the exact roadmap I've used to create 22 online courses, and helped over 120,000 students effortlessly create & sell their first course within 8 weeks!!
IF I CAN DO IT,
SO CAN YOU.

BUT ONLY IF YOU FOLLOW THIS ONE SIMPLE RULE…..
I believe in the model of "sell them what they want, but give them what they need."
This approach has allowed me to set myself and my courses apart from so many other people selling the same type of training in my niche and industry. This is what I'm going to teach you during our time together.
I'll show you how to ask the right questions and look in the right places to find out not only what your ideal buyers WANT, but go above and beyond and give them what they actually NEED.
And that's how you move away from being just a course creator to an AUTHORITY in your niche. That's how you're able to build a tribe, a community around your skills and expertise.
Create your profitable online course with me
starting July 12th!
"Truly one of the best training I've had in the online course creation space."
I've done other training, but this is the only one that catapulted my learning and completion success. I was able to easily set goals and actually complete them.
This has been a great training. Eli is an excellent teacher! She's professional and personable
She cares about her students and their success. She has a wealth of knowledge and is there to ensure we all succeed.
Lisa Appling
Project Management Trainer
If you're going to spend your LIMITED TIME and
HARD EARNED MONEY creating an online course,
why not create something that'll actually sell?
Here's what we'll do during our time together:

FIND a profitable course topic idea.
It's not enough to pick a topic that you're good at, or have experience in. If there's no demand for it, your course is just going to sit there.
During this phase, we'll use various research methods to come up with YOUR profitable course topic that YOUR audience is looking for.
This is a must-have piece to gain clarity on picking a topic that's in demand. And you'll keep tapping into your findings for as long as you sell your course, to continuously market and sell your course.


STRUCTURE your course for success.
Creating your course structure is not about coming up with talking points or modules; it's about using the right path to walk your audience though to give them their desired outcome.
We'll use your new found information about your audience and my unique approach to come up with the right structure that leads your audience through the right journey. One that gives them the solution they've been looking for.


CREATE content that delivers the promised result.
Most people think doing a brain dump of everything they know on a topic automatically makes their course valuable.
This couldn't be further from the truth.
You'll learn how to create the right type of content, so each lesson gets your audience one step closer to their promised (and desired) outcome!


RECORD your course with ease.
I'll help you identify the right delivery method for your audience and your specific course topic. One that will create an engaging courseand give them the solution you've been promising.
Once we identify the right delivery method, I'll show you the right tools and techniques to effortlessly and quickly record your course.


EDIT your course.
By the time we get through this phase, you'll have highly engaging, interactive video lessons, using easy-to-use editing tools.
I'll share my tips and tricks on taking even the most boring recording and turning it into a memorable, engaging experience.
TITLE your course.
You'll also learn how to come up with the right course title. Your title is one of the first things your prospects see on your course landing page. You'll learn a very simple formula to come up with an effective course title that grabs your prospect's attention and lets them know they're in the right place.



PRICE your course.
In addition, you'll learn the right techniques to price your course appropriately, instead of pulling a random number out of thin air.

PUBLISH your course.
My goal is to help you not just build a course, but build a business around your courses. So we'll work together to identify your bigger business goals, to figure out where this course sits in the bigger picture.
That means helping you choose the right platform to publish for your audience, your course topic and your long term goals.
"I would 150% recommend it!"
Eli's passion, drive, and kindness is her real differentiation among her peers.

Eli is a total expert in the field. Whether you're newbie and don't have much knowledge about online course creation, or you're an expert, she'll be able to help you.
She's very inviting. She literally gives everything. She wants you to succeed.
She makes you at ease and makes you feel safe. And when you're in a safe environment, that's when you thrive. She's brought the best out of us. I've seen our group grow in a massive way.
Lisa Jones
Performance Skills Trainer
Don't let 2021 pass you by!
Create your profitable online course with me
starting June 21st, 2021!
Don't waste another day debating and wondering….
What's the right topic?
How do I structure my course?
What content should I include?
How do I record it?
How do I publish it?
Let me walk you through the same path I walk to create my own courses in 8 weeks -- from start to finish.
YOU CAN DO THIS! Take the leap and get your online course out of your head and into the world!!!
Your Instructor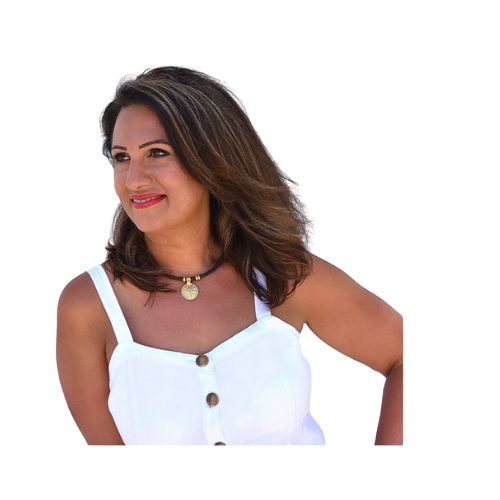 Eli Natoli is a service-focused marketing strategist, international speaker and bestselling author. For more than 20 years she's helped entrepreneurs and their businesses clear a path to innovation, growth and profit.
In addition to her coaching practice serving entrepreneurs across the globe, Eli has started and grown two successful online businesses and launched 8 online programs. Her unique approach to strategic, service-focused marketing is responsible for enrolling more than 120,000 students for those courses, and her products are returning six-figure revenues — consistently.
Eli now dedicates her time to teaching experienced and aspiring entrepreneurs how to do what she's done: start and grow their own businesses, attract clients, redefine and improve their marketing and generate consistent cash flow.
Her international workshops and talks deliver clarity and confidence to every person in attendance. She gives actionable advice for starting and growing a thriving business; she makes audiences feel in control and empowered. And she offers things they can act on and start seeing results as soon as they're back at their desks.
From free content posted at elinatoli.com, to paid coaching and training programs, everything Eli preaches is something that she has practiced — and seen meaningful, measurable results from in her own businesses.