Join over 7,000 students who've used this exact roadmap to effortlessly create & sell their online courses!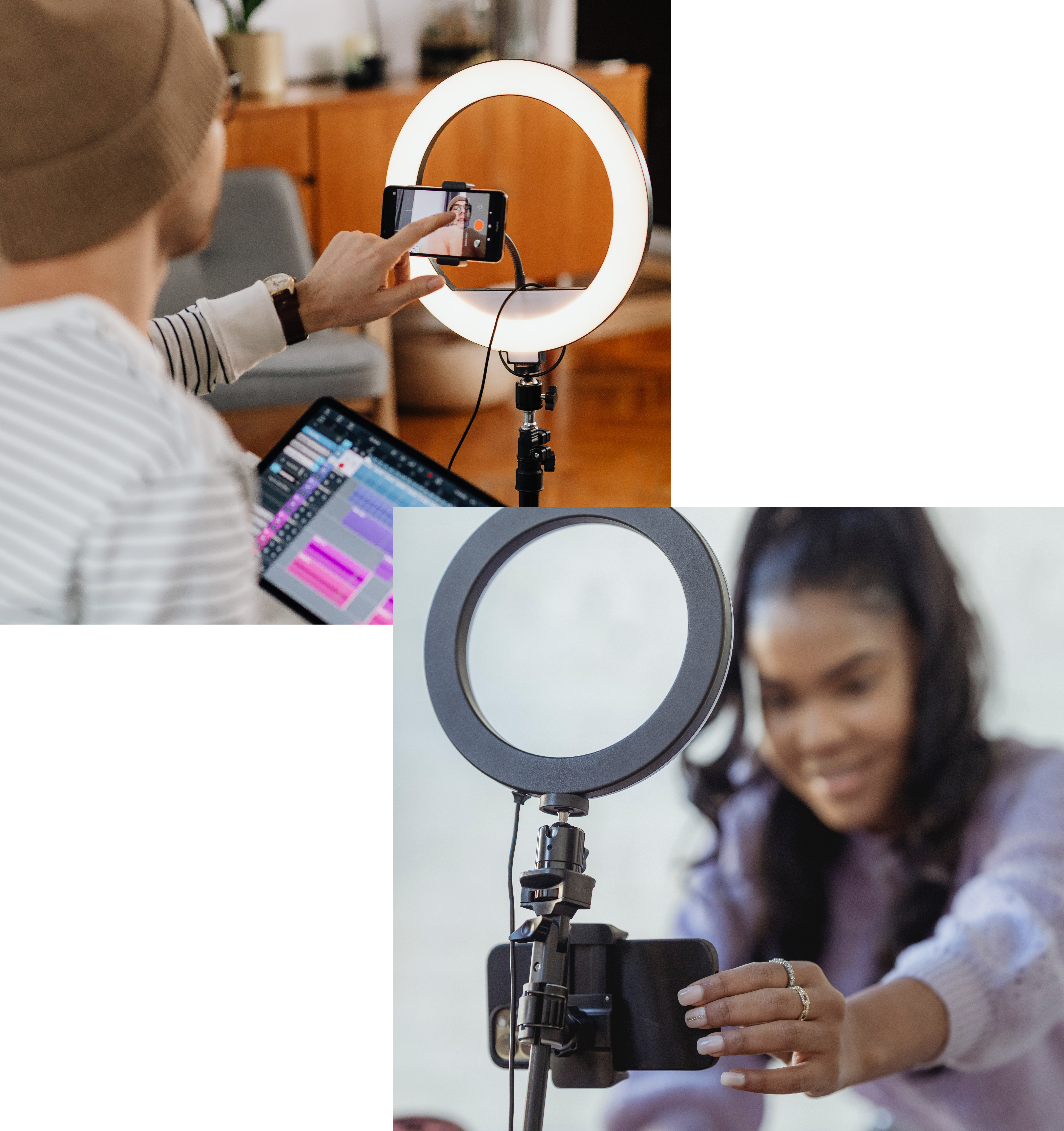 So you'd like to Create & Sell Online Courses? Fantastic!
The e-learning market is expected to be worth $325 billion by 2025. Which means that if you have an idea, plan or even just a thought of turning your expertise and talents into an online course, you're on the right path!
This is a fantastic opportunity to add additional revenue streams and build a thriving business — with the talents you already possess — while impacting a larger audience.
BUT, here's the harsh reality:
Most aspiring course creators spend months investing their time, energy and money, only to publish their course and hear crickets!
Creating and selling courses isn't as easy as it sounds!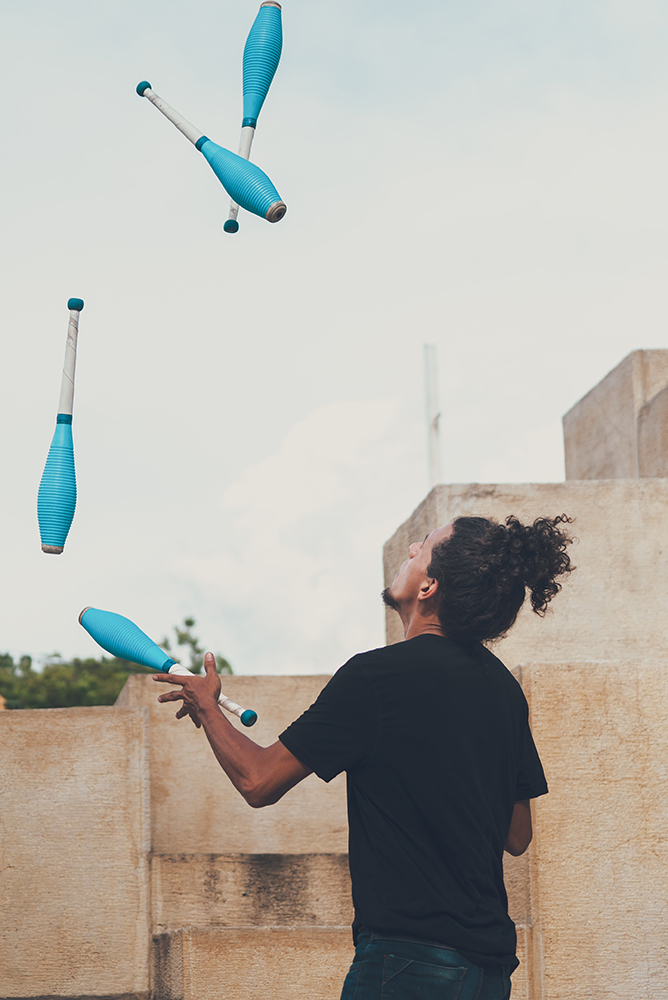 It takes more than just sharing everything you know with your audience; you also have to juggle a number of things simultaneously:
✓ You need to choose a topic you're well versed in — but it also must have a market.
✓ You have to tackle creating, recording and publishing your course — while dealing with chaos of choosing the appropriate platform, recording, editing and more.
✓ Critical questions you need answers to — "how do I build an engaged audience who'd want to buy my course? Which tools and platforms should I use? What kind of content should I create? How the heck do I promote and market my course?" — are tough to crack!
Most course creators suffer through this tedious, overwhelming process all by themselves... or enroll in program after program to learn how... only to regret it later.
WHY? Because they miss at least one of the 3 VITAL ELEMENTS of a winning online course (we'll get to those in a minute ;-).
You can't just throw a course out there and hope it sells.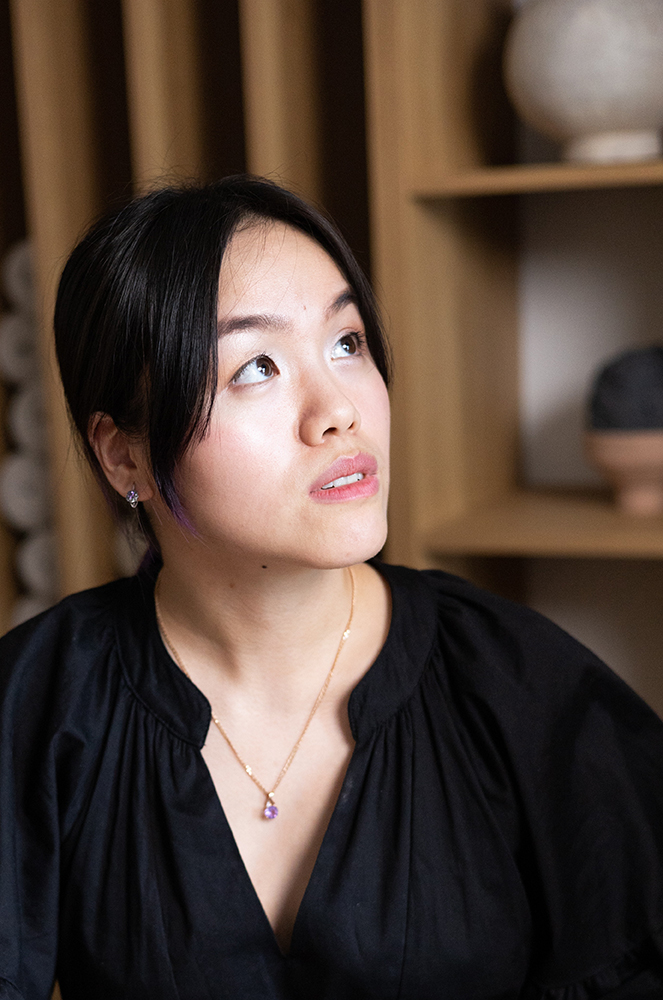 To succeed, there are 3 vital elements you must have in your possession:
You need to know from research that your course will hit your revenue goals — before you launch.
You need a clear plan, an upfront strategy that ensures you make consistent profits with your online course.
You need a battle-tested framework that you can follow to create your course, attract the right audience and sell to them.
A framework that covers everything from ideating your course topic to building a wildly profitable course creation business.
This framework takes an enormous burden from your shoulders, paving the way and guiding you to a profitable course that delivers real value to people!
I'M READY! Show me the framework and the Product Launch Profit Plan!
How do I know all this works? Because I use it myself.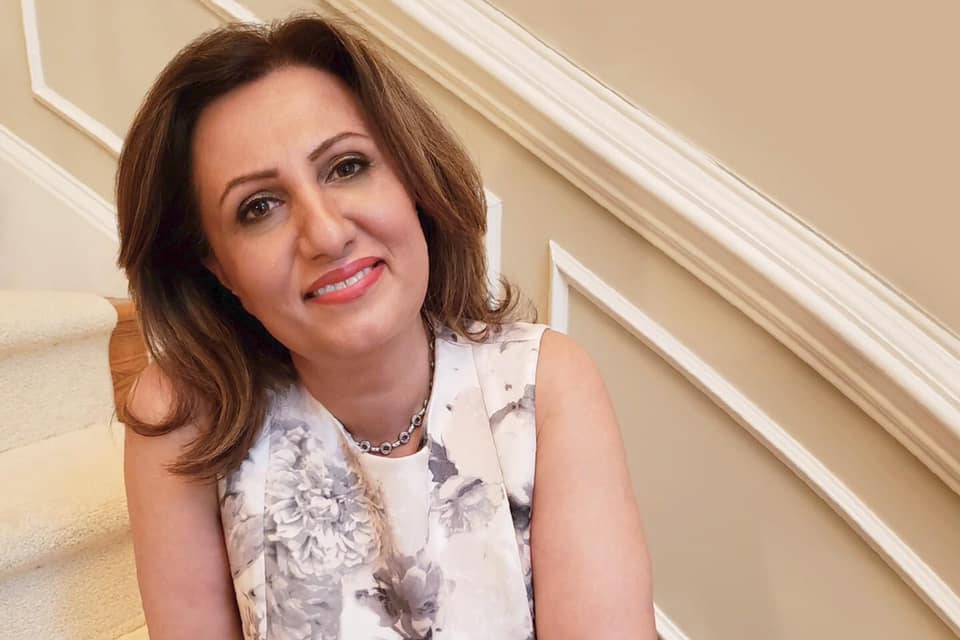 Hi — I'm Eli!
In my decade-long journey of creating 40+ profitable online courses and showing thousands of passionate experts like you the simple, foolproof way to create and sell profitable courses, I've seen a LOT of what works (and what doesn't).
If there's one thing I am certain of, after 10+ years of thriving in the online course creation space, it's this:
There are 3 vital elements of a wildly profitable course (which beginner course creators often neglect).
Create the course based on ONE single pain point your audience will want to get rid of at any cost — instead of guessing what your audience wants to learn.


Focus on giving the audience an outcome, not information.


Sell your audience what they want — but make sure you also deliver what they really need to get results (they're not always the same thing ;-).
So how do you make sure you hit all 3 targets?
INTRODUCING....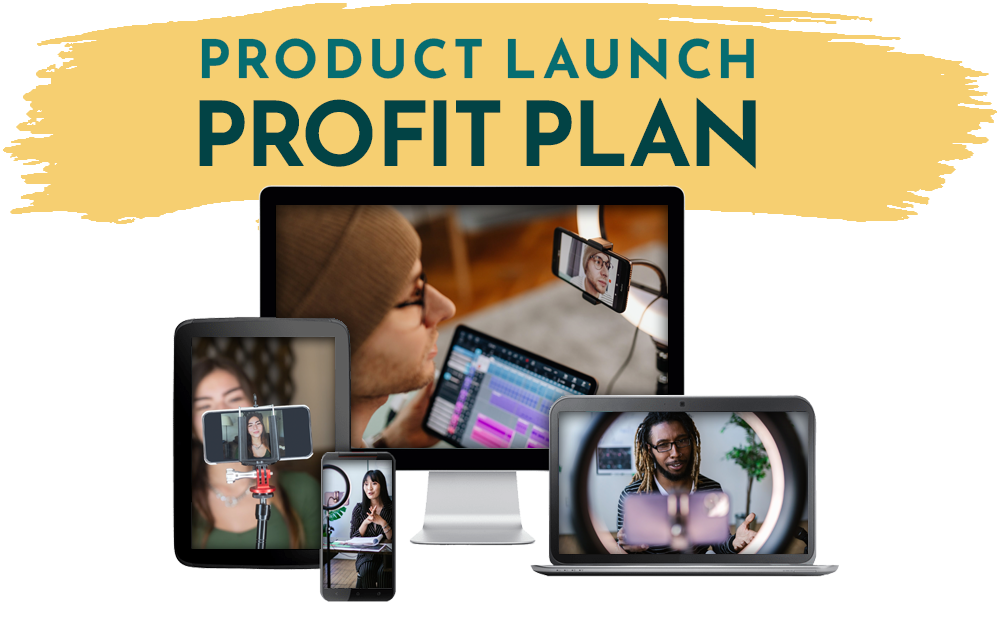 A battle-tested framework you can rely on to create, market & sell your online course.

And build a profitable business.

In as little as 8 weeks!
✓ You know your audience's actual needs, wants and pain points using in-depth research strategies.
✓ You create a course that has a built-in, ready-to-buy market.
✓ Your course is carefully structured to deliver the result your audience is expecting.
✓ You build a targeted audience, market and sell your course without complicated strategies and overwhelm.
Here's what you'll learn.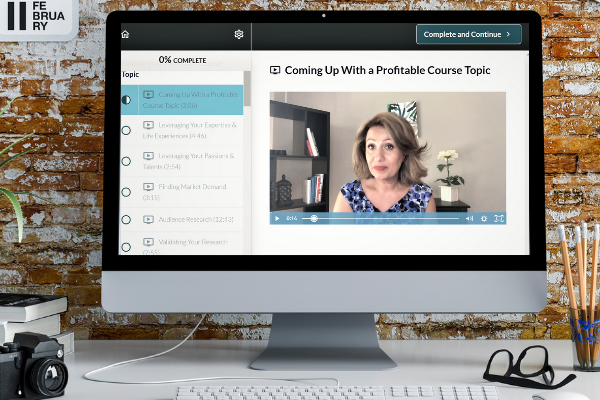 Step 1: Nailing down your Profitable & Sellable Course Topic

✓ Decide on a course topic that'll profit you and benefit your audience.
✓ Thorough audience research to validate your course topic: I'll teach you my exclusive research methods to know your audience inside out.
✓ Determine how best to deliver what your buyers want (to get them to listen to you) — and what they really need to get results.
✓ Know for sure if your course has a targetable market or not — well before you start planning a single word of your course content.
By the end, you'll have a strong foundation to move ahead with clarity and confidence to create your course.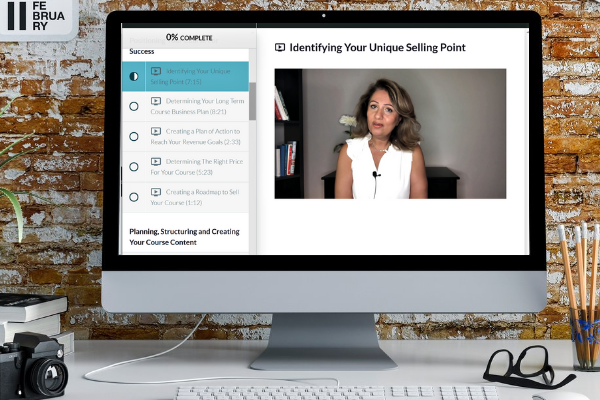 Step 2: Positioning and planning
✓ Discover your Unique Selling Point to stand out from the crowd and build a targeted audience that'll say "HELL YES!" to your offer!
✓ Determine your long-term plan to build a sustainable course creation business and set a clear path, right from the start.
✓ Set your revenue goals and make an action plan to achieve them.
✓ Set the right price for your course with my easy-to-follow, surefire pricing strategy, and get set to launch your business!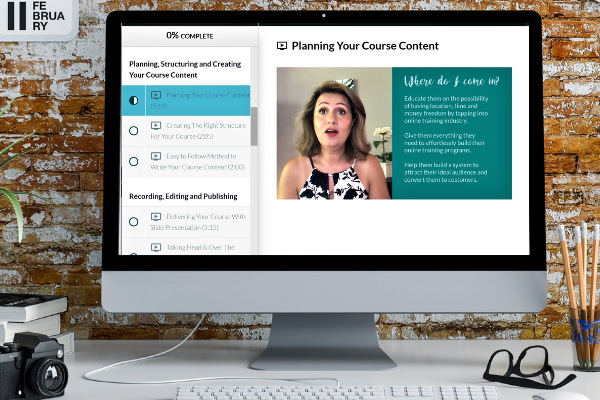 Step 3: Structuring and creating your course content
✓ Create engaging, value-packed course content with my foolproof methods!
✓ How do you make sure your audience achieves the specific result they want and need when they complete your course? The answer lies in how well you structure and organize your content.
✓ Create compelling, impactful content. I walk you through my process of structuring your course to deliver results — not just information.
✓ Give your buyers real results — that's when your business takes a giant leap forward!
By the end of this step, you'll have a course structure and content that's relevant, appealing and meaningful to your audience.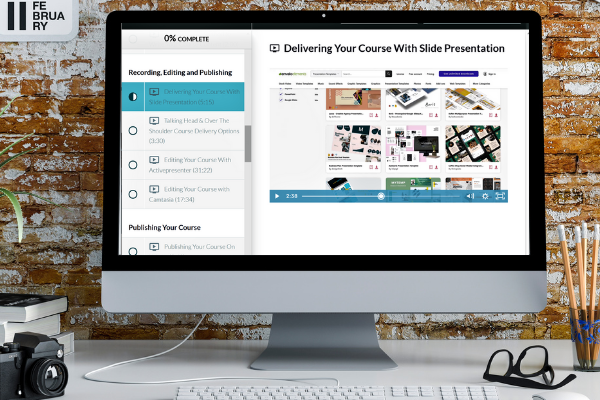 Step 4: Recording, editing and publishing (Shh...You don't have to be a techie here)
✓ Get your hands on my simple methods and free tools to record and edit your course — without expensive software or equipment.
✓ Analyze the key factors that influence and determine your course delivery method.
✓ The 3 course delivery methods you should know about! (Not a big fan of being on camera? Choose the one where you don't have to!)
✓ Publishing your course on different platforms and creating a High-Converting Sales Page.
By the end of this step, you will have a results-driven, market-ready, polished course that your audience cannot say NO to!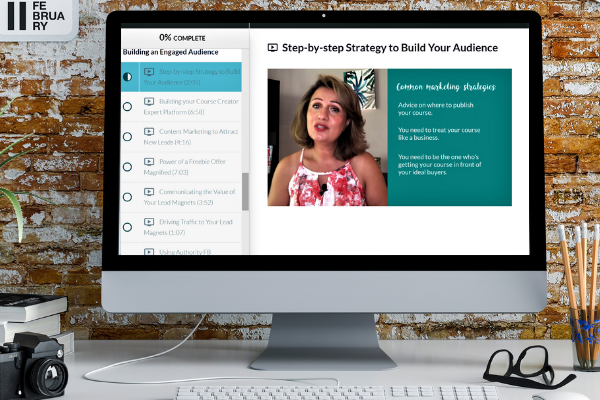 Step 5: Build your audience, market and Launch!
✓ Simple but strategic content marketing, explained step-by-step.
✓ Lead Magnet: How to create, market and leverage its power.
✓ Using Facebook communities to organically and authentically sell your course.
✓ Setting your Lead generation on auto-pilot using my go-to content marketing techniques.
✓ The A to Z of email marketing, explained in detail.
✓ Simple, effective email marketing strategies you can apply to increase conversions.
✓ THE LAUNCH! Eliminate the guesswork, launch with ease and confidence with my Done-For-You Launch System and templates!
See your years of experience, expertise and practice pay off with massive, repeatable passive income!
"Truly one of the best training I've had in the online course creation space."


"I've done other training, but this is the only one that catapulted my learning and completion success. I was able to easily set goals and actually complete them."
Lisa Appling
Project Management Trainer
"I love Eli's heart-based, simple and genuine approach!"


"Eli is not only going to hold your hand throughout the process, but she'll see the role your course plays in a wider strategy to help you get clients and money!"
Urtzi Cristobal
Performance Skills Trainer
"Fantastic Course!"
I learned more in 4 hours than I have in 30 hours with other courses that cost thousands of dollars.
This course is truly a step-by-step guide to get you started and successful as a course creator.
Highly Recommend it!
Eloise Gagnon
Executive Coach & Business Strategist
Why the Product Launch Profit Plan?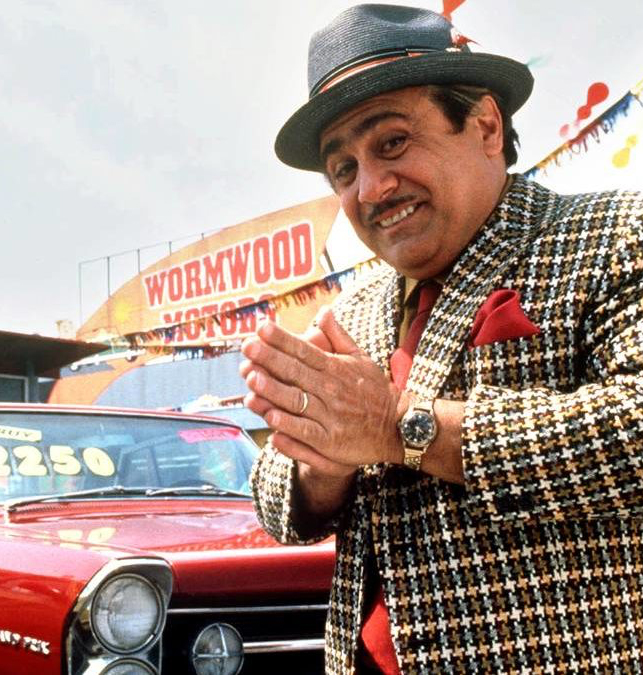 Every "marketing guru" teaches you marketing hacks that fade away with time – just like a trending hashtag.
They don't teach you how to authentically build an engaging audience to sell to — one that keeps coming back for what you have because it's in line with what they need.

They show you only one or two pieces of the entire puzzle as if it were the whole thing — leaving you to figure out the rest.
While they do teach you the mechanics of creating an online course, they almost always miss out on one critically important fact:
The pipe dream of publishing ONE course and making millions... is a lie.

What it's really about is building a profitable, sustainable, long-term business in course creation.
This is why I created the Product Launch Profit Plan. I wanted a complete, comprehensive guide to creating your online course, building an audience and selling. No stone unturned. A course that completes the entire puzzle for you — all you have to do is follow the steps!
The Product Launch Profit Plan is designed to take you by hand and walk you through every step of a process that leads to guaranteed success. Instead of yet another course just stuffing irrelevant information into every corner that doesn't help you one bit to actually create a course!
Follow my simple step-by-step process and get that online course out of your head and into the world — 8 weeks from right now!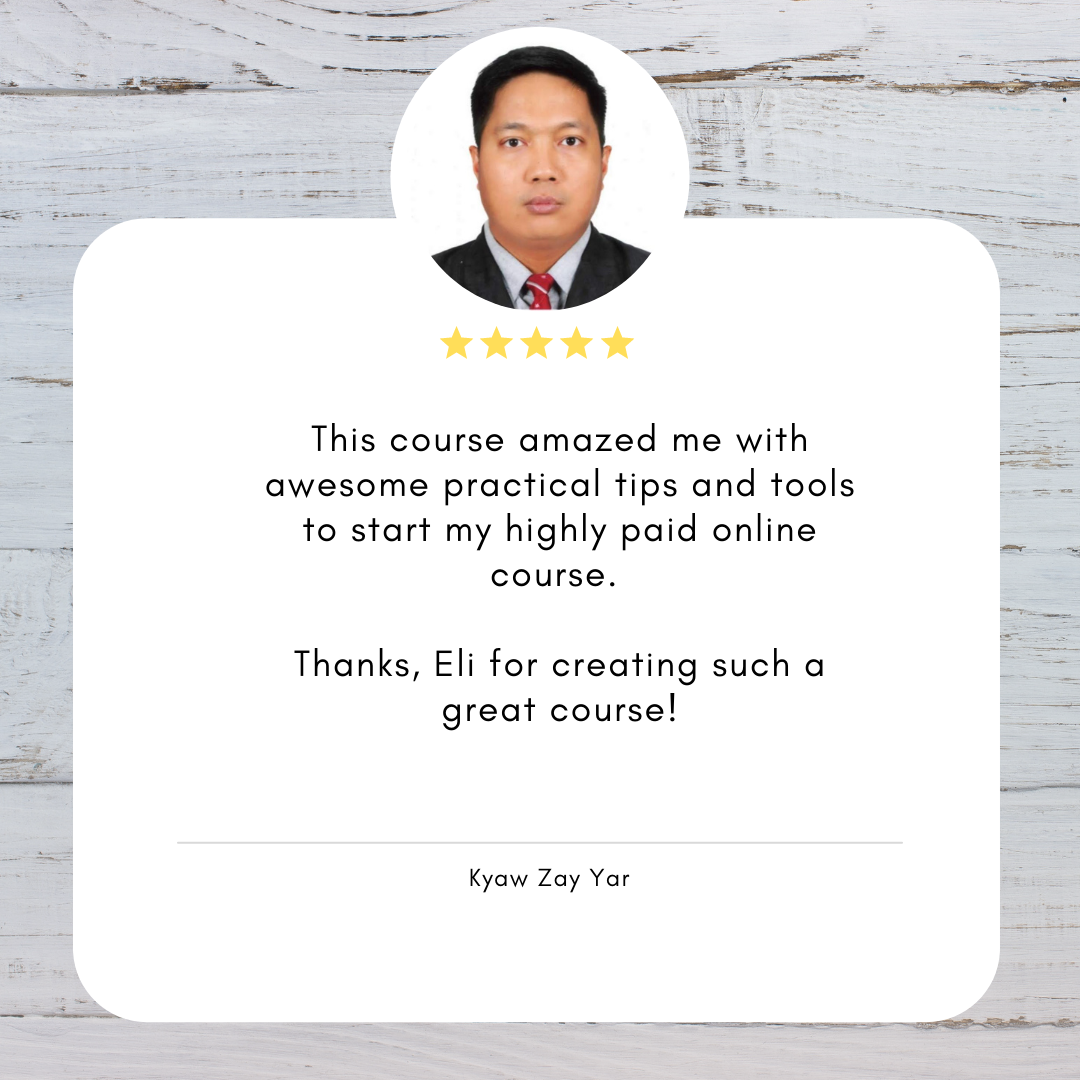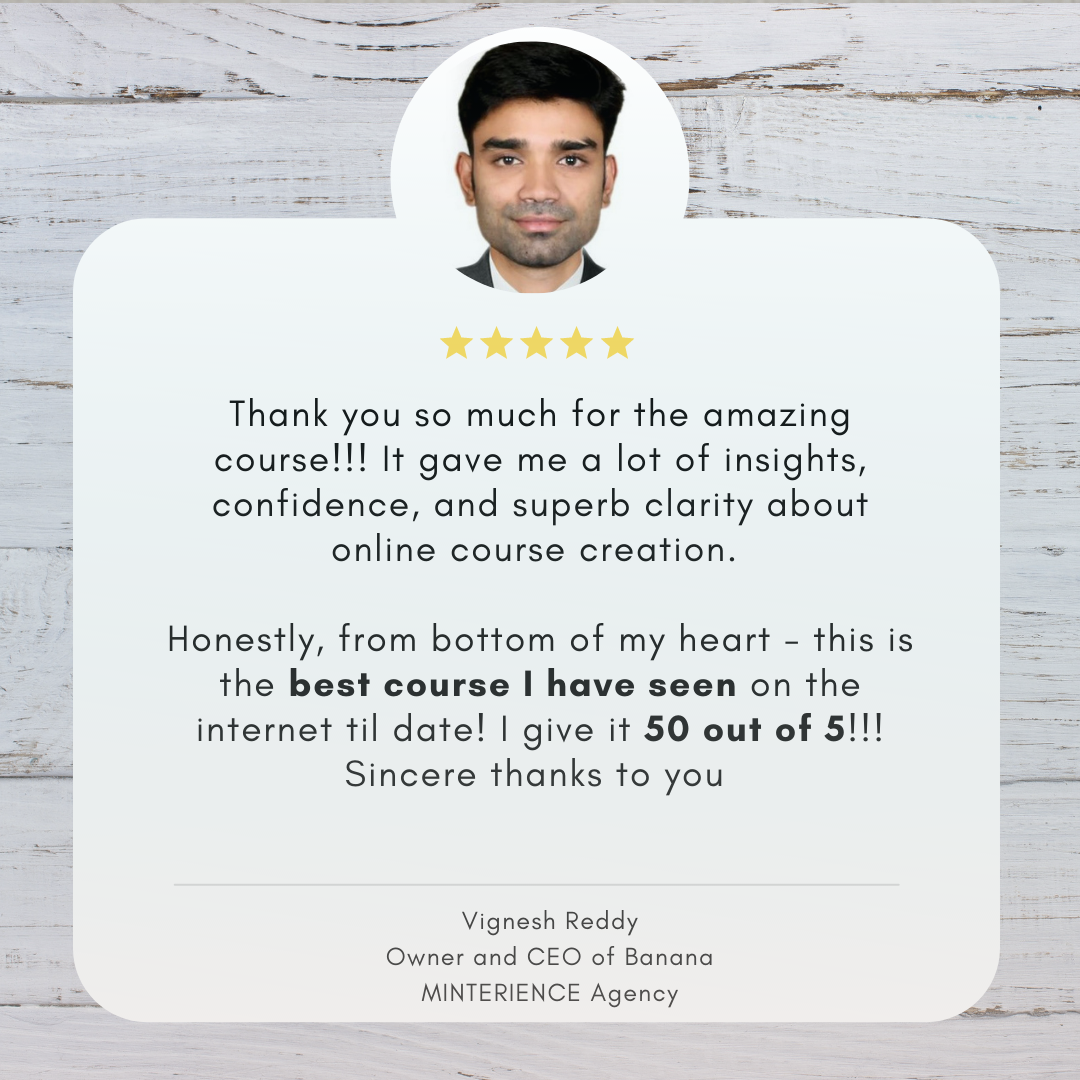 Get support every step of the way!
You don't need all the stuff those "gurus" say you do.
You don't need:
✘

A massive social media audience.
✘

Expensive equipment and software.
✘

Months to figure out what works and what doesn't.
✘

Knowledge about course creation when you start
✘

Information overload from countless checklists, cheatsheets, articles, etc.
All you DO need is:
✓
Expertise in your particular field.
✓
ONE simple, battle-tested blueprint to build a profitable online course business.
These 2 things are what the Product Launch Profit Plan delivers.
No complexity, no games — just a proven method you can follow with ease and get real results. Just like 7000+ students already have!
FREE one-on-one Coaching Session with me!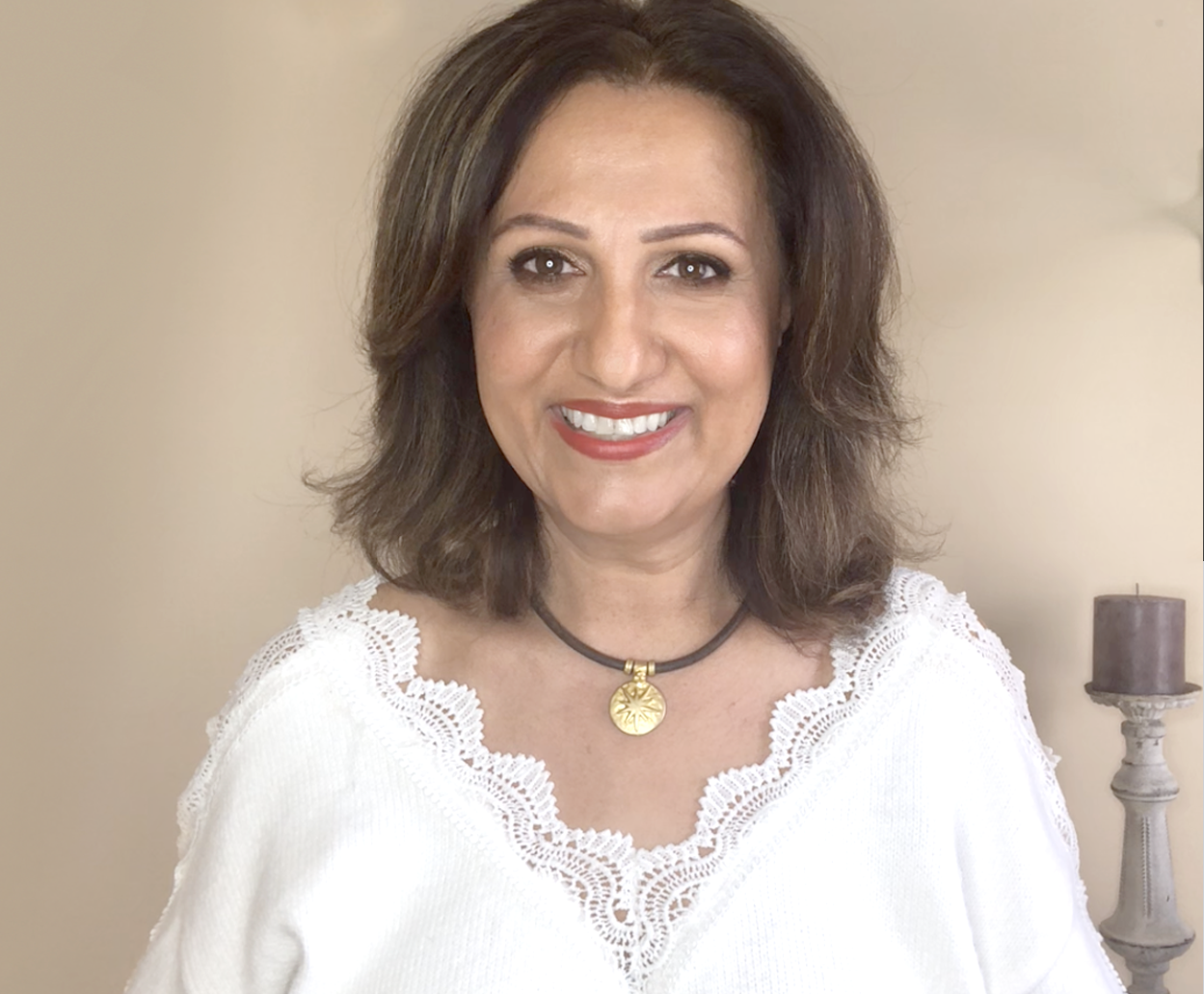 When creating your course for the first time, you'll have questions -- a lot of them!
I want to make sure you're moving forward with confidence, reaching the finish line, and getting the course in the hands of those who need it most. As such, I'm also including a FREE 90-minute one-on-one coaching session with me (valued at $250).
This FREE coaching session is my way of making sure you have everything you need to build a high converting marketing system for your business - without getting stuck anywhere along the way.
Course Curriculum
Getting Started & Welcome Note from Eli
Available in days
days after you enroll
Finding Your Profitable Course Topic
Available in days
days after you enroll
Positioning Your Course For Success
Available in days
days after you enroll