Turn your passion, talents and expertise into a profitable online course business
Join over 7,000 students who've used this exact roadmap to effortlessly create & sell their online courses!
Publishing your online course is the best way to become the leading authority in your field.
It gives you instant credibility.
It adds another revenue stream to your income
It leads to more exposure and visibility by your audience
It opens all kinds of new and exciting doors for building your business
In today's crowded marketplace, the best way to stand out from the competition is to establish yourself as the go-to expert in your field. And the fastest, most credible way of becoming an authority is by publishing an online course.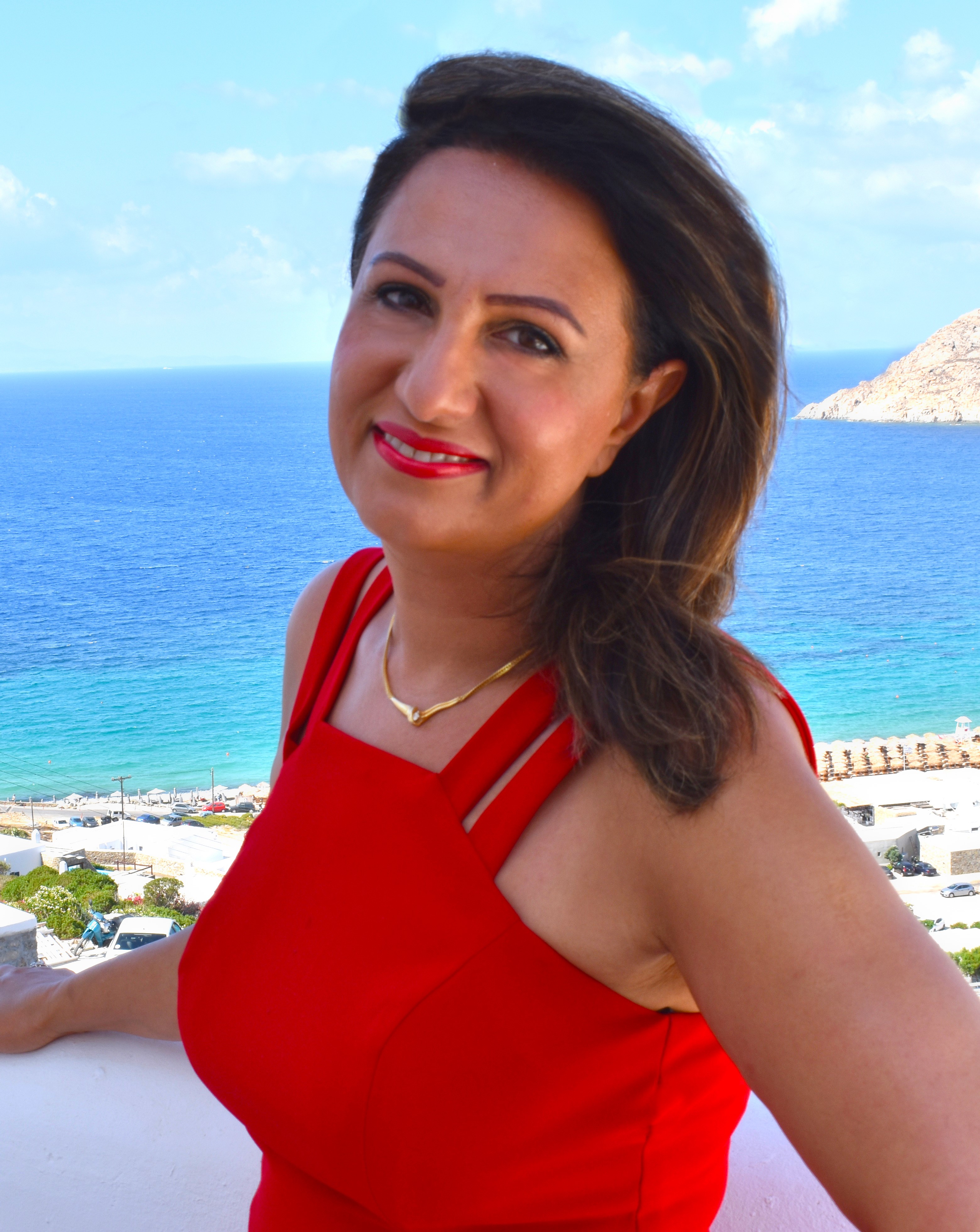 But the harsh truth is that most aspiring course or product creators spend months(if not years) of investing their time, energy and money, only to publish their course and hear crickets. …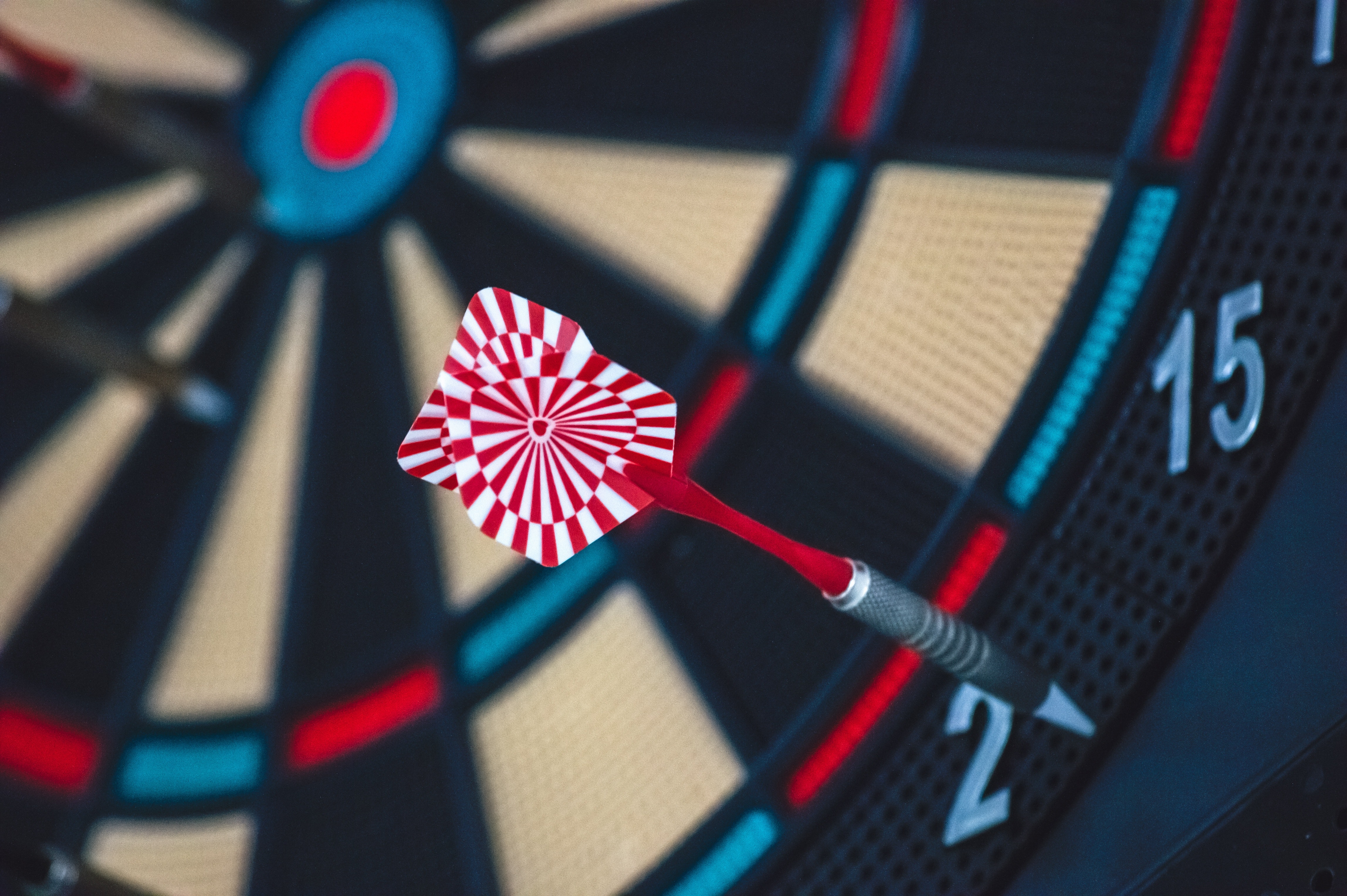 And I've Seen A LOT of them 🙂
Creating an online course or info product that is profitable for YOU… and effective for YOUR audience takes a specific strategy!
Listen, it takes more than just giving your audience everything you know on a topic in form of an online course.
This approach, in a long run will actually hurt you, rather than help you.
I'll let you in on a little secret...


The
difference
between
courses that sit on cyber shelves
and collect dust and the ones that become
wildly profitable
are these three things. The folks behind those profitable online courses:
create a course based on

ONE SINGLE Pain point

their audience is looking for — Not what they

THINK

their audience wants to learn,

are focused on giving their audience

outcome

not

information.
sell their audience what they WANT but making sure they're delivering what they actually NEED.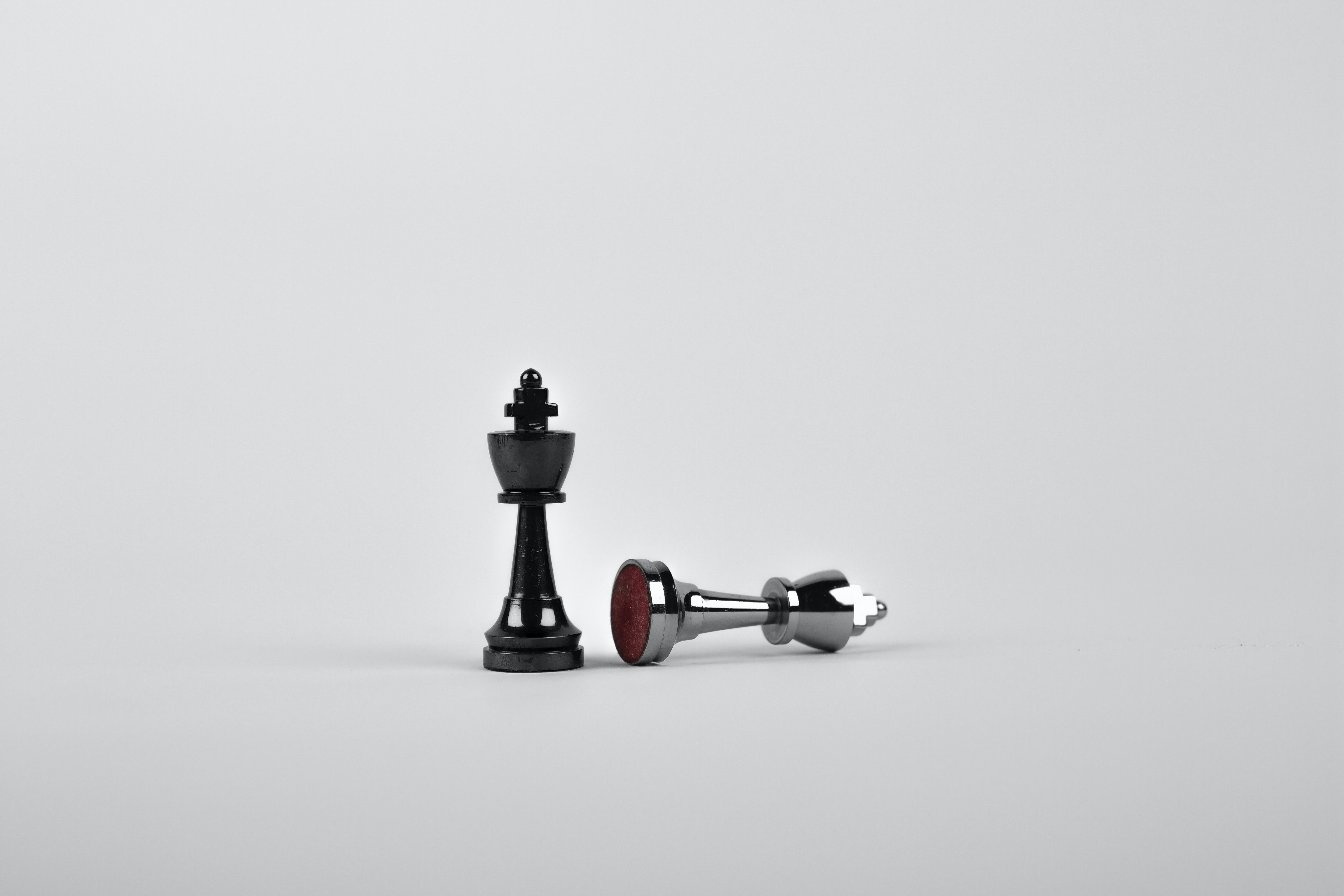 So how do you make sure you're delivering on all of these 3, and making sure your course is not one of the ones collecting cyber dust?


INTRODUCING...
Truly one of the best training I've had in the online course creation space.
I've done other training, but this is the only one that catapulted my learning and completion success. I was able to easily set goals and actually complete them.
Lisa Appling
Project Management Trainer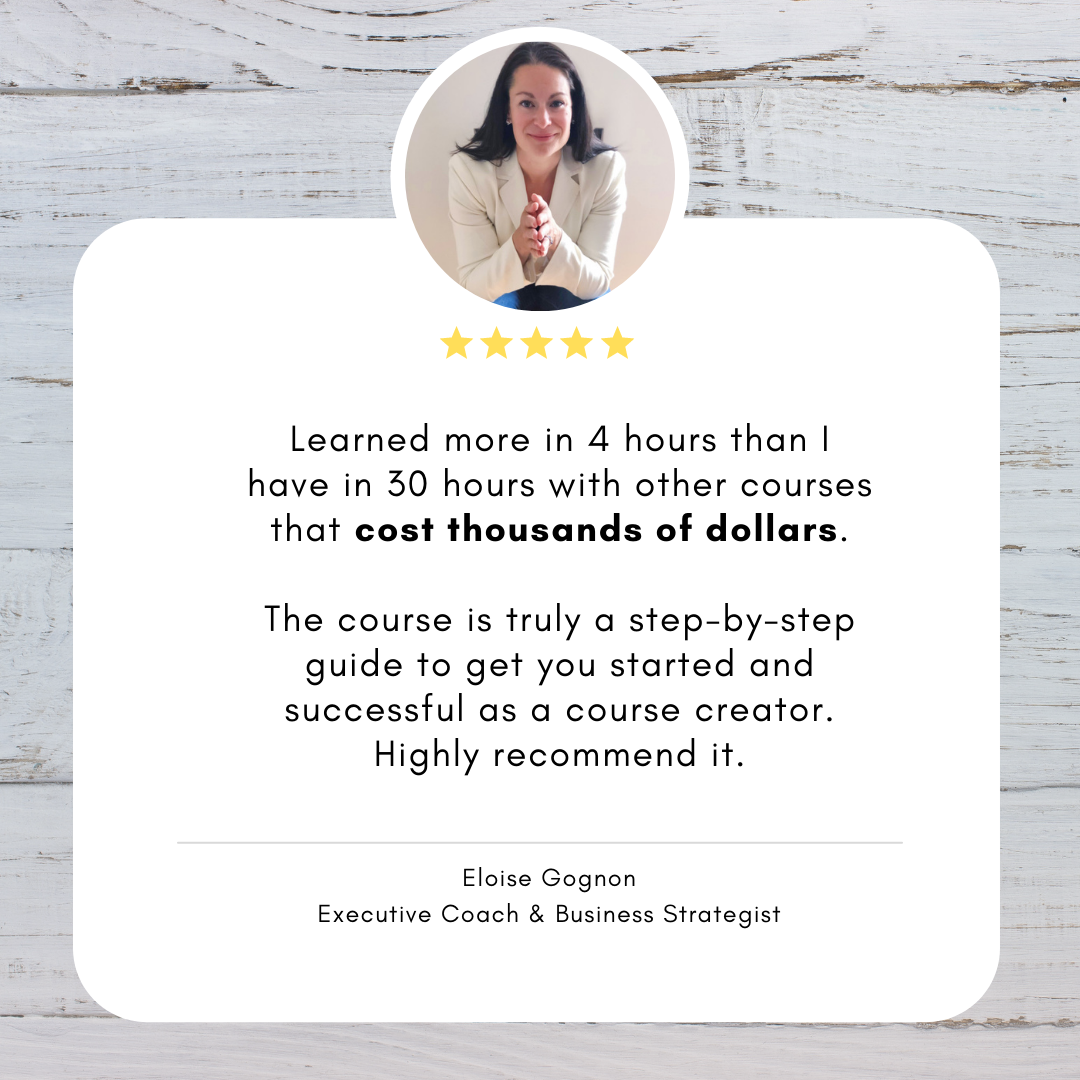 Highly recommend it!
Learned more in 4 hours than I have in 30 hours with other courses that cost thousands of dollars.
The course is truly a step-by-step guide to get you started and successful as a course creator. Highly recommend it.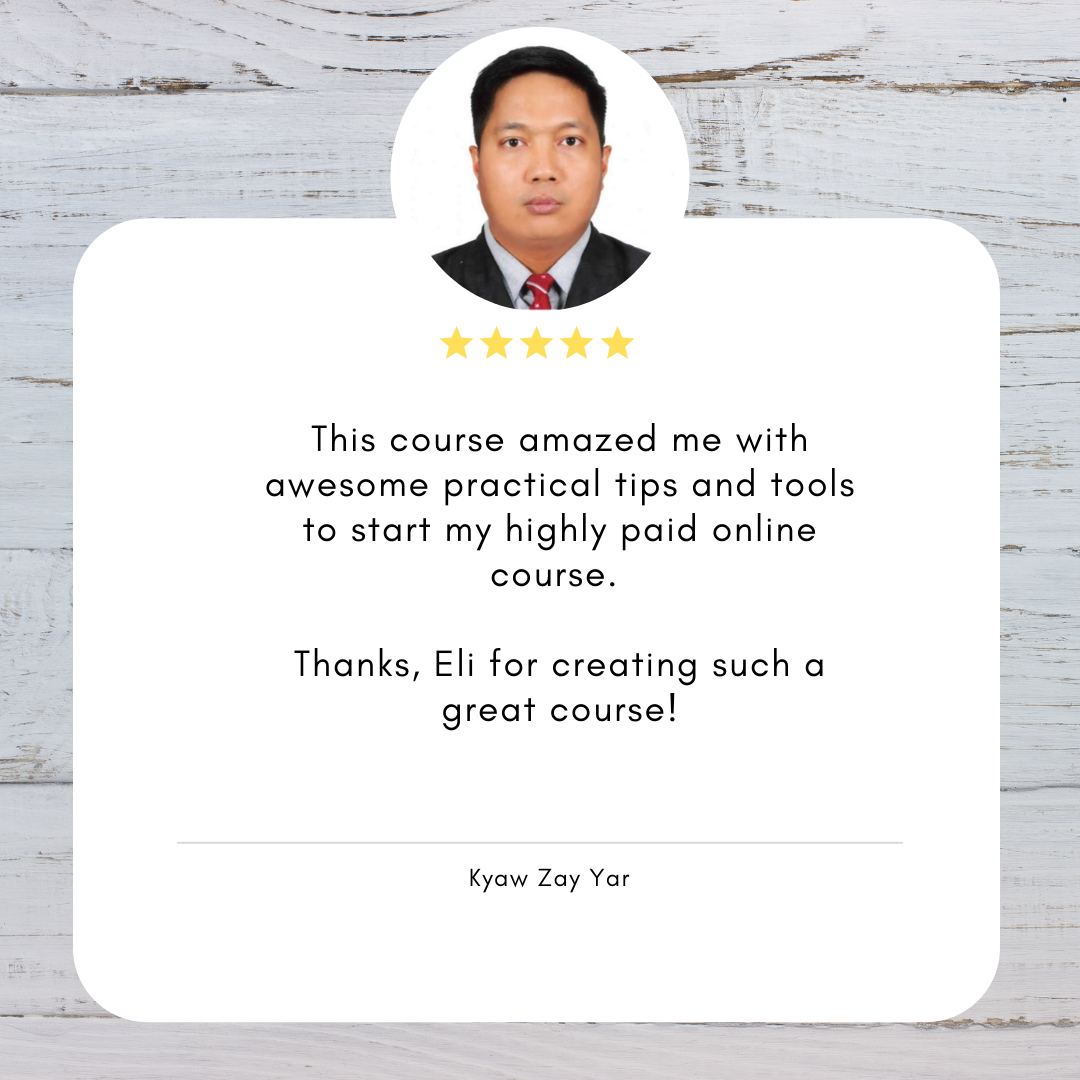 Practical tips & tools
This course amazed me with awesome practical tips and tools to start my highly paid online course.
Thanks, Eli for creating such a great course!
Best course I've seen to date
Thank you so much for the amazing course!!! It gave me a lot of insights, confidence, and superb clarity about online course creation.
Honestly, from bottom of my heart - this is the best course I have seen on the internet til date! I give it 50 out of 5!!! Sincere thanks to you
Here's some of the things we'll do together inside Product Launch Profits....